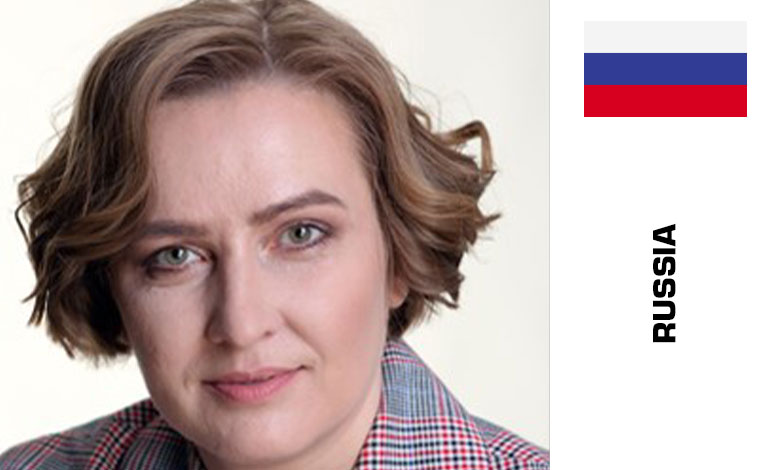 Head of marketing department at CIEL, Russian Federation
Anna Komleva, Business Consultant and Marketing Director at CIEL, Russia. In her work, Anna integrates her deep knowledge of digital marketing with a coaching approach to help business owners build strong yet flexible companies in today's digital world. Anna combines her practical activities within the corporation with providing consulting services for standalone professionals and medium-sized companies in Russia.
Anna's professional interest is focused on creating strong employer brands for companies by using modern digital technologies. She helps her clients build successful communication strategies with potential candidates and find their own unique voice amid the variety of offers in the job market.
Anna is the author of articles on marketing, employer branding, and coaching approach to business management; she speaks at thematic conferences and forums, conducts seminars and training workshops for managers and specialists. As an invited expert, she conducts practical classes with students at the leading Russian universities.
Session: Employer brand in the digital age through the eyes of a job seeker
The present-day job market is a candidates' market. They choose where to spend the next few years of their life and compare your offer to a dozen others. How can a company become attractive to a job seeker in order to attract the best and strongest candidates? How to use modern communication methods in a proper manner to have your own, unique voice? How not to get lost in all the opportunities provided by the digital world?
Learning outcomes:
What is an employer brand in the digital age?

How to build it?

How to make the "company's voice" unique?

How to interact with a candidate to ensure the choice will be made in favor of the company?
Additional information and Digital HRM Conference programme – here