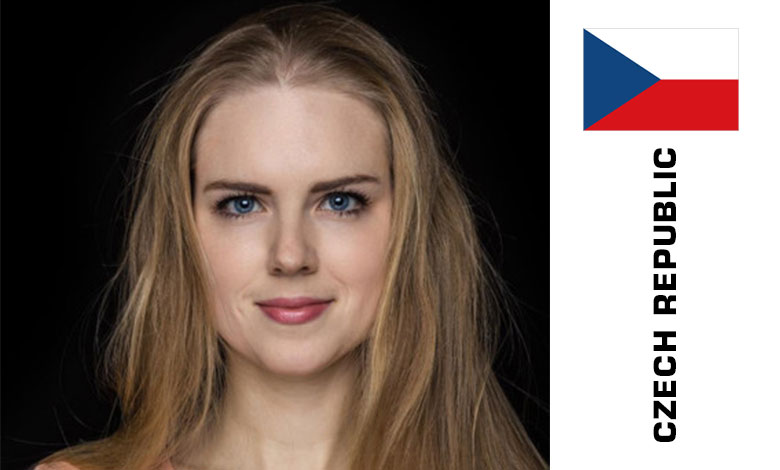 I/O psychologist at ITO United Change CZ, s.r.o., Czechia
I'm an I/O psychologist. For more than eight years, I help businesses, professionals, and entrepreneurs to detect their talents and superpowers, I guide them through their aha-moments, and I make them thrive.
My areas of expertise are psychodiagnostics (I'm an SHL certified professional), Assessment/Development Center, coaching, HR consulting, and soft-skills training.
I have worked with companies of various sizes and specializations. This gives me the ability to leverage many different examples of good practice. I have experience from a small company environment as well as from a multinational corporation.
Session: Digital psychodiagnostics in HR

Online psychodiagnostic tools in HR
In this session, I will share my experience with using online psychodiagnostic tools (personality and motivation questionnaires, ability tests) in HR, mainly as a part of the selection and development process. I will talk about some of the tools I use, about the advantages and disadvantages of them. I will talk about when it is useful using these tools and when it is not necessary. I will share recommendations for companies and professionals who are using them or are considering using them.
Learning outcomes:
In this session, participants will learn what are the most often used online psychodiagnostic tools in HR

In this session, participants will learn when it is useful using online psychodiagnostics in a work setting

In this session, participants will learn the advantages and disadvantages of using online psychodiagnostics

In this session, participants will learn what to consider when implementing online psychodiagnostic in a company
Additional information and Digital HRM Conference programme – here