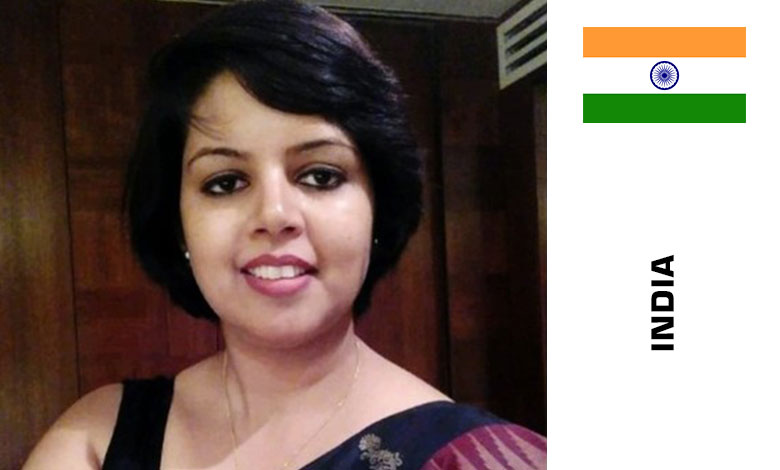 Founder of Personifwy, India
An agile and futuristic thought leader, Neha Mathur, has over 17 years of experience in Operations and Strategy. Was one of the youngest General Managers in Hospitality in the country at the age of 29 yrs. Having worked with various brands and positions, she has had exposure across functions of corporate operations, strategy and business development, finance and operational consulting. In 2018, she has successfully founded her venture, WishYogi India Pvt Ltd. which values itself on being a proactive, AI integrated Guest Engagement and Upselling partner to hotels and it empowers the hotels to voice out their brand to the users. In Jan 2020, she launched Personifwy, an enterprise Saas platform that revolutionizes employee engagement. The platform delivers real-time employee data intelligence to drive business success.
Session: Revolutionizing the Future of Employee Engagement
New-age employee engagement has defined its use in increasing business efficiency. Employee engagement has become more scientifically driven and the sentiments, motivation and challenges captured can affect the productivity of not just the employees but the overall company. People data is available through various sources and platforms within the company but little effort has been made to converge this data to see underlying trends that may affect the achievement of business goals. The session will focus on how people data can be analyzed to show its insights and its effects on business efficiency. We will showcase tools that help organizations create these channels of function to scale profitability.
Learning outcomes:
Relevance of employee engagement in the current scenario

Understand co-relation of disjointed data to business goals

Parameters of People Data that affect the business

Understanding the new age engagement tools
Additional information and Digital HRM Conference programme – here