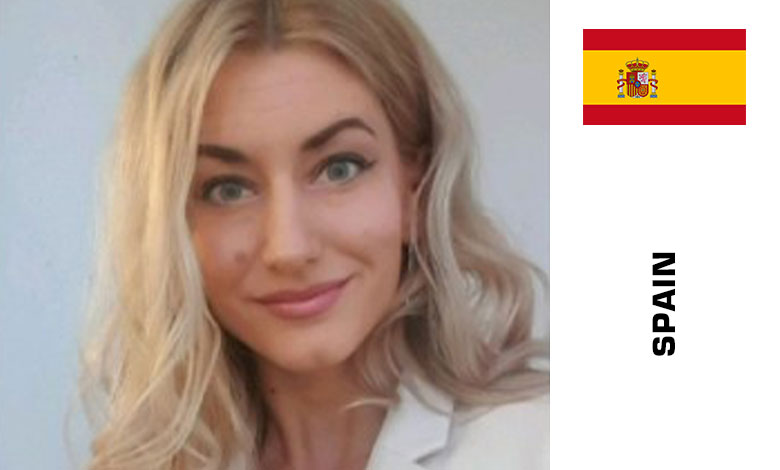 VP of International Business at Avari Solutions, Spain
VP of International Business at Avari Identity, doctor in business economics from the European University of Madrid and researcher in communication and new technologies with Malaga University.
Identifying opportunities is one of my key tasks, focusing on finding the best solutions for the customers, helping them grow their business, digitally transform and gain competitive advantage.
I specialise in business development and my focus is on helping companies digitally transform their business, with flexible working environments and remote users and increase their security.
I have been developing growth strategies, conducting research, advising and proposing new solutions, integrating new technologies for the past 7 years. This is combined with marketing tasks, monitoring, online marketing and social media communication strategy responsibilities so that it can allow me to better create brand awareness.
My background as a university teacher and lead researcher has certainly helped me enhance the ability to work with people, to assess their skills and to help them grow.
I am continuously trying to learn more about the sector, thus entering a new research community and second doctoral study in new communication techniques. My passion is strategic consultancy, digital transformation and I consider this to be the most motivating and innovative sector where I can further develop my career.
Session: Building business relationships in a digital world and during a pandemic – a more personal approach / How networking has changes, how we can connect on a more personal level and help our businesses grow, how to build trust and partnerships in the IT world.
Additional information and programme of The Digital Marketing Agency Directors' Forum – here