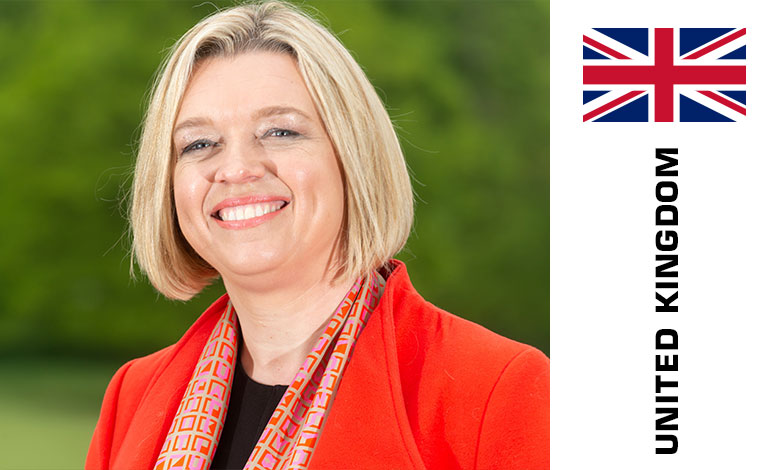 CEO and Founder at Cloud9 Insight, United Kingdom
Carlene Jackson is the CEO of Brighton-based tech company Cloud9 Insight, a Microsoft Gold Partner which has provided more than 700 UK businesses with cloud-based CRM software systems. Founded in 2010, the company has 30 staff and is also an award winning provider of training and apprenticeships programmes which it runs through its sister company Vantage Academy. Carlene established her first business in Brighton aged 17 and then spent nearly two decades in the software industry working for companies including IBM, Xansa, and Sage before going it alone to take advantage of the booming cloud technology sector.
Session: Innovative approaches to empowering your team

Leveraging your purpose and culture to create high-performing teams
As the digital economy grows, the need to hire and train talent with digital skills increases. Organisations that embrace culture and their purpose will gain the most. What do you do when talent is in short supply and how do you maximise on the team you currently have? This session explores my top tips such as encouraging your team to have a future 10-year CV and other ideas to help manage and attract the best talent.
Learning outcomes:
How to attract new talent into your team to give you a competitive advantage
How to maximise the personal value you create for each of your employees through
mentoring and training
How to leverage your culture and purpose to drive high-performance teams
Tips to motivate your team
Additional information and programme of Women Entrepreneurship & Digital Technologies. E-leadership Conference – here