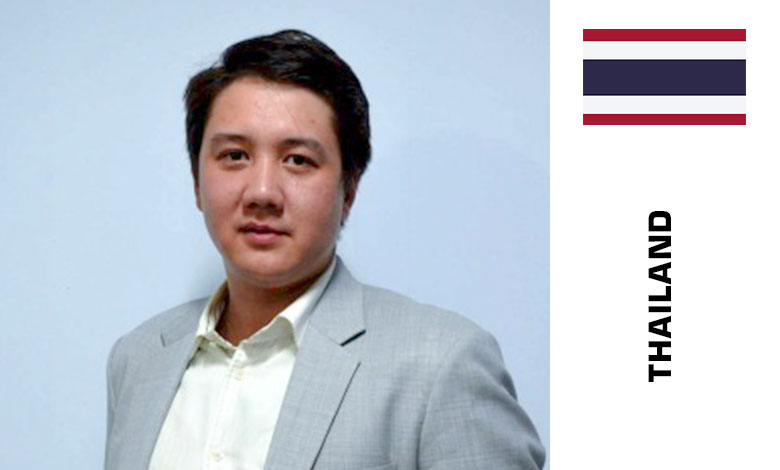 CBDO at AppMan Co., Thailand
With a business studies background, I joined expertise with my friends and Co-Founders to create a software house that was going to bring Thailand the best practices and technology around the world. Company growth has been a challenge but with support from our investors and constant mentoring from experts in the industry, we have been able to find a niche market that required our services deeply, the insurance industry. After 6 years working for insurers and developing several quality tools, we have been able to position ourselves as Thailand's leading Insurtech and as the insurers' digital partner in our hometown.
As the CBDO of AppMan, I feel proud of 2019 and 2020 as we started our journey to become a multinational company. Having achieved some milestones within Indo and Vietnamese markets. Taking on the challenges of the industry and understanding their needs while innovating and bringing something new and relevant to the table.
The experience I have obtained throughout these years within online marketing, strategic planning, entrepreneurship, marketing strategy, and business development has proven useful in recent times.
I am a positive leader with a proactive attitude that likes driving my coworkers to success with motivation and guidance.
Session: SEA Insurance Market and Digital Transformation

Insurance distribution transformation and the complexity in emerging markets
We will review the main challenges on both sides Insurers and Insured from the point of view of an Insurtech service provider.
Using three SEA markets to exemplify and support the arguments. We will reference regulators and institutions to address the opportunities and challenges faced in 2020.
We will close with our point of view regarding the upcoming years and what we think will be the most relevant changes for the industry.
Learning outcomes:
A better understanding of SEA Market

Feedback and barriers towards transparency

Challenges and opportunities
Additional information and programme of Digital Ins. Conference. Insurance Industry Technology Trends – here