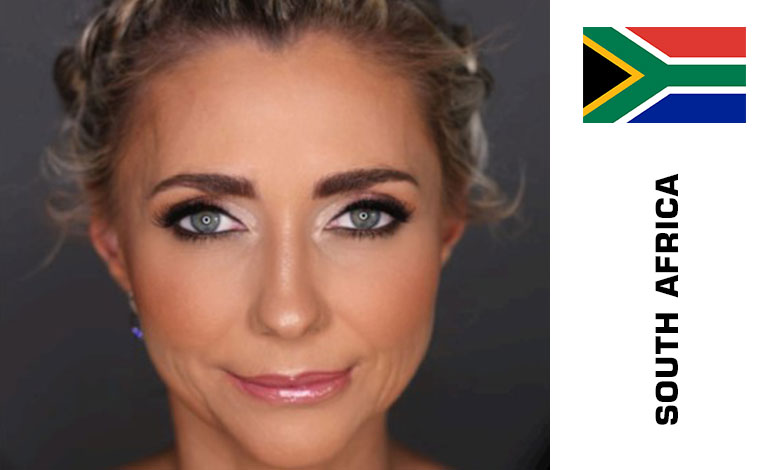 Director: Fintech at Transunion, South Africa
Dalene Deale brings extensive experience in finance — specifically in the payments space. She's held a variety of roles in financial institutions, including business analysis, process engineering and corporate acquiring. Using her passion, knowledge and expertise, she drives TransUnion's FinTech strategy by leveraging insights and capabilities to assist them in various stages of growth.
Dalene's love for Fintech is derived from a combination of having seen the power of possibility when financial experts and tech gurus work together to make a difference as well as her desire to help companies, both big and small, connect the dots and grow to their full potential.
Projects that she partnered on that she holds dearest includes:
• building a solar branch in Upper Mncwasa,
• being part of the team that created the first commercialized big data analytics tool in South Africa,
• building a millennial market place with a Fintech and
• creating a working capital solution that helps small businesses.
Session: Fintech as a Service

Pivot like a Fintech & make a difference
In this truly VUCA time, many Fintechs have been greatly affected. In comparison to Corporates, Fintechs are at an advantage as they are geared to pivot at pace, enabling them to be a potential partner needed by large corporates while being able to meet the needs of consumers and commercial entities faster.
Learning outcomes:
Identify opportunities based on perspective, planning & execution
Understand ways of pivoting like a Fintech

Know the why you should partner smartly
Additional information and International Fintech & Digital Banking Innovation Conference programme – here