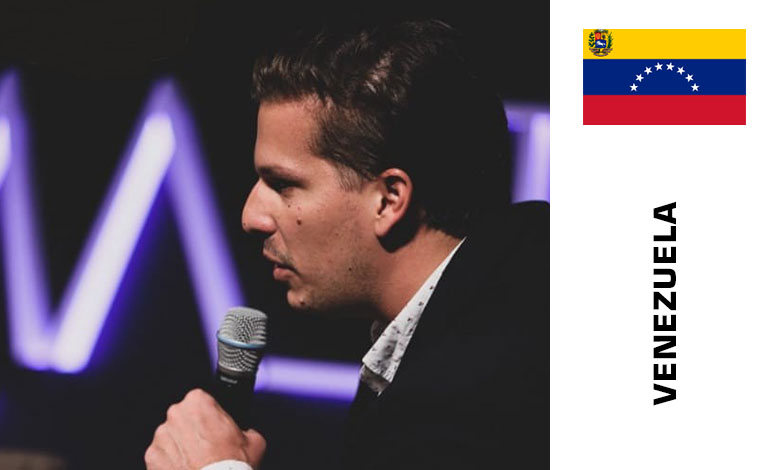 Investor at MobileyourLife, Venezuela
From my side I am a tech advisor / investor with my investment banking company (https://www.mobileyourlife.com/) we do the following:
1) Raise capital for global technology companies through several verticals ( mostly Fintech – Renewable Energy – AI – Gaming and Blockchain)
2) Provide secondary market trading for the investors that need to sell their stake in the companies
3) Raise capital for Funds that are deploying in high-tech (currently one in NYC and potentially another one in the mena region as well).
Very soon with the help of partners will provide as well Debt Finance and help with Bond Issuance.
Session: IOTA and the Economy of the Machines

The new economy for the new society
Currently we have 3 main economies. (Fiat / Crypto and in the future we will have the economy of the machines).
The idea is to outline how these 3 economies play the role now and how it is changing.
It is clear that the future holds digital assets with some blockchain layer in the back. Not only that but the IOTA ( for example) the coins for the machines will play a huge role in our society. Will be interesting to see the role of the government and players during these times.
Additional information and International Crypto Finance & Blockchain Technologies Conference programme – here