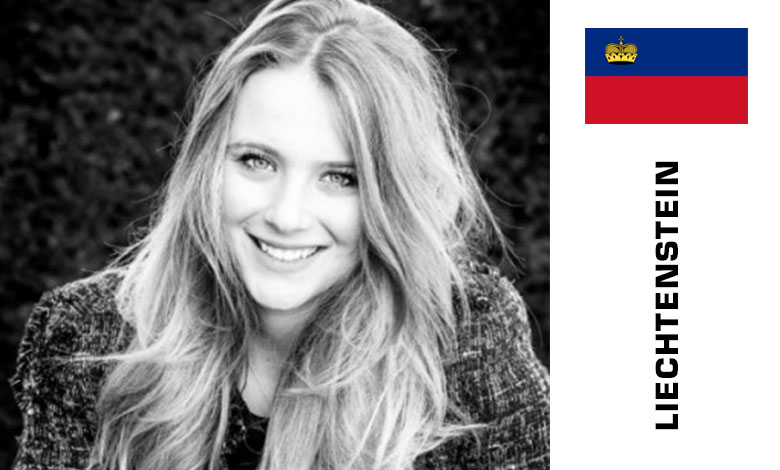 Tax Consultancy FinTech & Blockchain Associate at actus ag, Liechtenstein
Lara Olms works as a consultant for FinTech & Blockchain in the actus ag tax consultancy in Triesen, Liechtenstein. She completed her bachelor's degree at the Duale Hochschule Baden-Wuerttemberg in the field of accounting, taxes and commercial law and worked for three years as a dual student mainly in the controlling department at VR Smart Finanz AG. Currently she is doing her Master of Science in Finance at the University of Liechtenstein.
She is not only dealing with topics concerning Cryptocurrencies, FinTech & Blockchain within the scope of her work at actus ag and her studies, but also engages herself by organizing the FinTech.li conference in Vaduz and by leading the Finance Team at START Vaduz. Furthermore, she does contributions to magazines and reports about the Blockchain technology in the tax world and gives seminars on these subjects.
Session: Tokenized Assets and Tax Liability – How to Tax Cryptocurrencies and Digital Assets.

How to Tax a Tokenized World? – Ideas and Challenges
You just saw that your favorite painting got tokenized? Well, in some years this won't be a surprise anymore. As Cryptocurrencies and blockchain solutions get accepted nowadays, the number of blockchain based business models and tokenized assets increase. But what does it mean for the world full of regulations and laws we are living in? How the governments have to react with their policies? And more importantly what does it mean for us and our personal preferences and values?
These questions will be discussed in the session. As tax regulation and tax liability have an important role in the business world and also highly impact our personal lives, the session will take a closer look on the changes and their reasons that will occur in the tax world as a result of digital assets and cryptocurrencies.
Learning outcomes:
Changes and Challenges in Tax Law.

How to Use Tax Law in New Business Fields.

Tax on Cryptocurrencies & Digital Assets.

Tax in the Future.
Additional information and International Crypto Finance & Blockchain Technologies Conference programme – here