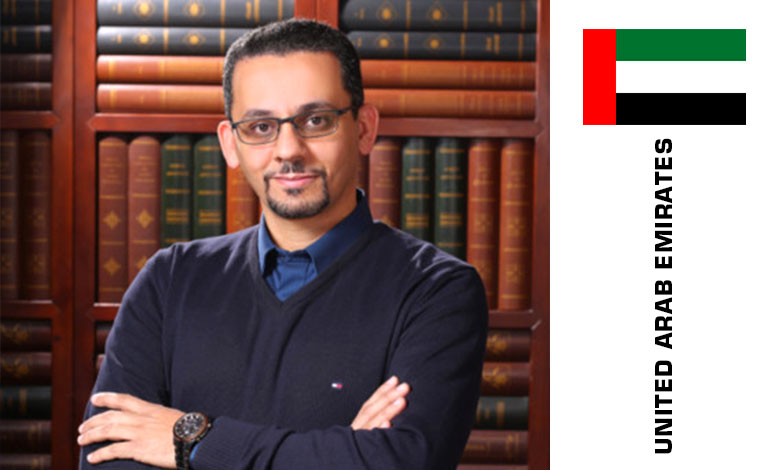 Founder & CTO of TrustyCrypto, United Arab Emirates
"Founder | CTO | Influencer | Leader | Executive | CyberSecurity, Blockchain, AI, FinTech Advisory, Speaker & Trainer"
Ramy AlDamati is a Cybersecurity & Blockchain expert holding master's degrees in Information Security. Has 17 years' experience in the field with a strong focus on smart and resource-efficient systems. During those years, he has worked in multiple International CyberSecurity vendors like ( PaloAlto Network, FireEye & Kaspersky Lab ). Presently, he works as Chief Technology Officer at GloryThink Group and is involved in several research collaborations with international Blockchain & Financial Entities or ACADEMIC partners.
Experienced Chief Technology Officer with a demonstrated history of working in the information technology and services industry. Skilled in Negotiation, Business Planning, IT Service Management, Pre-sales, and Start-ups. Strong Techno-business development professional.
Also a Founder for (TrustyCrypto) an Ecosystem to make the crypto world safe and secure.
Mixed Experience in CyberSecurity & Emerging Technology, engaged in many positions for mentoring, selling, business growth, research and many areas. And Delivered multiple Training (EN & AR) in AI, Bitcoin, Blockchain, Cryptocurrency, Distributed Ledger Technology, FinTech, ICO, STO, IEO, Blockchain Protection & Cybersecurity, or many other topics for this domain.
Session: CyberSecurity & Cryptocurrecncy must be two faces of the same coin

How to manage the cybersecurity risks of cryptocurrency?
With cryptocurrency attracting a lot of media coverage, it can be easy to get swept up in the mystery and excitement associated with this innovative, if vastly misunderstood, asset. The risks, however, are real. And they can be financially devastating for those who don't recognize them and know how to shield themselves from the dangers associated with digital currency. We will speak about the few of the main cybersecurity risks to consider if you're dealing with cryptocurrencies. And why you should consider cybersecurity in every step when you dealing with cryptocurrency.
Learning outcomes:
Learn how to Make security a top priority

Arm yourself with knowledge

Follow best practices in this domain
Additional information and International Crypto Finance & Blockchain Technologies Conference programme – here