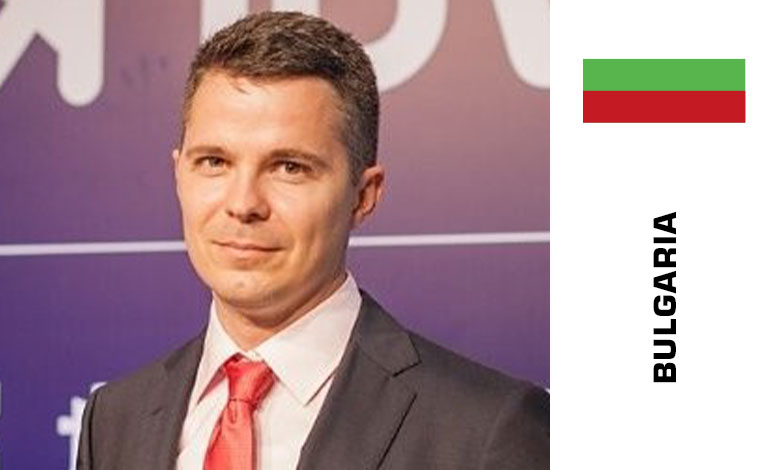 Founder of Atlant Security, Bulgaria
Alexander has consulted government organizations, banks, and nuclear power plants on cybersecurity in the Middle East, Asia, Europe, Australia, and the USA.
He has written two books on defending organizations from cybercrime and is a frequent speaker at security conferences.
He specializes in security architecture and breach prevention.
Session: How to spend all your money on security and still get hacked
This talk outlines the ways organizations waste money in buying their way into being protected and how this often leads to the same outcome as spending nothing at all.
We will also cover straightforward ways to focus on defense without spending all your IT and Security budget on it.
Learning outcomes:
Learn how to spot ineffective security solutions and vendors

.

Learn how to prioritize security spending

.

Learn the biggest mistakes leading to the largest data breaches in history

Prevent a breach at your organization in the most efficient way

.
Additional information and International Cybersecurity & Digital Services Protection Conference programme – here