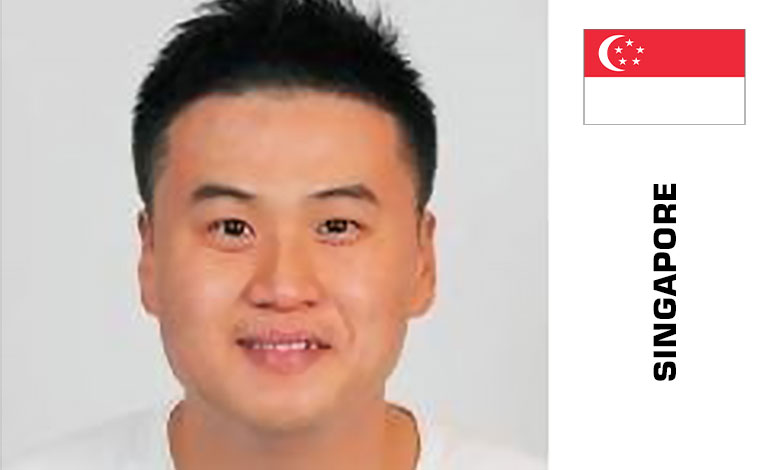 Food Scientist at Big Idea Ventures, Singapore
Dr. Matthew Zhao is the Food Scientist at Big Idea Ventures, Asia. His technical expertise includes specialisation in post-harvest technology, food packaging and processing, and shelf-life evaluation. Under his guidance, several companies were successful in adopting innovative novel technology, solutions and processes to commercialise their product with better nutritional value, a stable shelf-life among other value-added functional properties. He holds a PhD in Food Technology from Massey University, New Zealand.
Session: Alternative protein as the future food

Alternative protein to address global consumption
It is expected that the world population will reach 10 billion in 2050. Alternative protein may be one of the main approaches to produce sufficient food to feed 10 billion people by 2050. Alternative protein covers the plant-based and cellular agriculture sector, adopting innovative technology to recreate food products.
Learning outcomes:
Gain awareness of alternative protein

Understand plant-based technology and products

Impact of cellular agriculture on meat industry

Food security issues
Additional information and programme of International Conference on Innovation in Agriculture, Food and Biological Systems in the Digital Age here