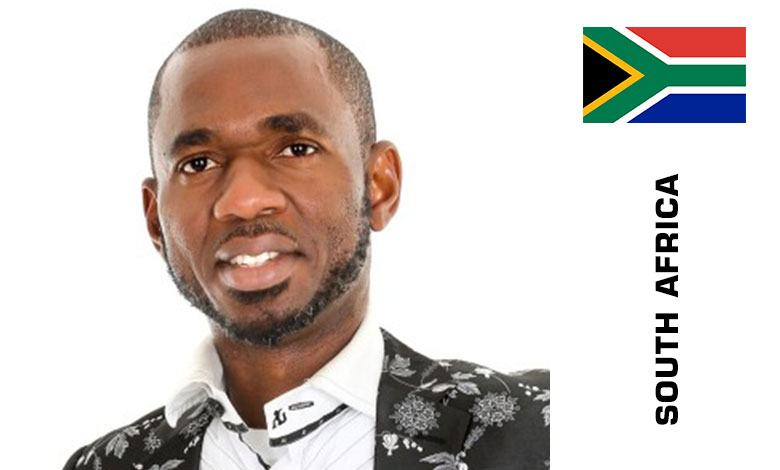 Director at Africa Sustainable energy Association, South Africa
Chris Edeh is a management consultant, educator and renowned inspirational speaker.
Through his public appearances in the media, Chris effectively motivates, inspires, and impacts millions in Africa, providing them with the confidence and tools to change their lives. Chris has 20 plus years of experience driving innovative leadership strategies for clean Energy, market entry and expansion, product development and driving revenue growth, driving enterprise-level technology change across blue-chip corporations. He is currently a Board member of Pax SA and, Africa Sustainable Energy Association, PrH Asset Managers.
Session: The Post-Covid Africa energy Outlook

 The Post-Covid Africa energy Outlook
With the worst of the Covid-19-induced contraction in global economic growth behind us, the shape of the post-pandemic global economy is beginning to emerge. I will share my thoughts on Africa's energy sector, the factors that will contribute to growth in the next decade compared to the previous ten years. I will also include a deep-dive on Opportunities, challenges, and impact of clean energy in Africa.
Learning outcomes:
 In this session, participants will learn the highlight in the Africa energy sector.

Opportunities and challenges
Additional information and programme of International Conference on Smart Cities, Smart Infrastructures and Smart Buildings – here