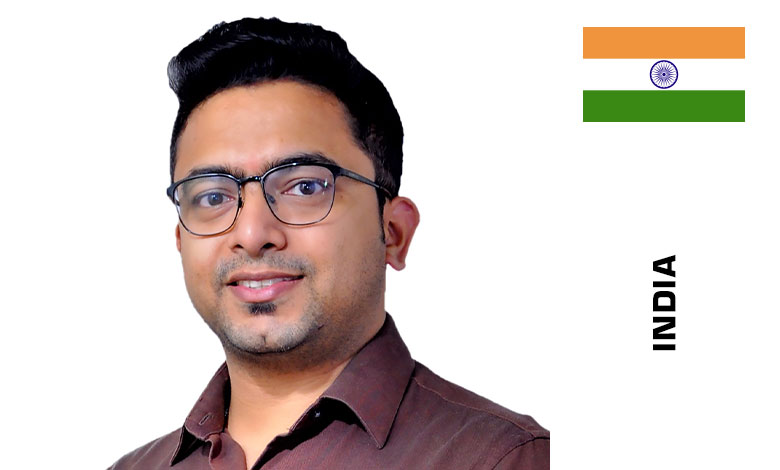 Senior Consultant at Customized Energy Solutions, India
Debmalya is an energy sector professional with 10 years of experience across the sector from coal to has followed by renewables and energy storage. He is at present leading consulting activities on storage integration with renewables and electric vehicles. He also does project and strategic level consulting for various clients on both front and behind the meter applications.
Session: The energy transition and the new age of the energy sector

Energy Sector – Gen Z of the Energy Sector
The energy sector has gone through a great disruption over the last decade, from a coal dominated grid it has converted to a grid which is now almost leveled with renewables. But renewables alone can't sustain and will need a catalyst to be reliable. Energy storage fits in there.
Learning outcomes:
Learn about energy storage requirements

Energy storage types and applications

Growth of the storage sector across globe

The trends going forward
Additional information and programme of International Conference on Smart Cities, Smart Infrastructures and Smart Buildings – here