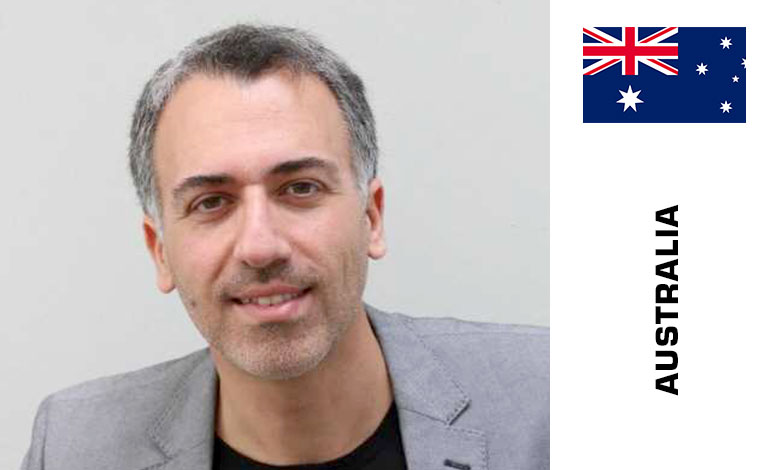 CTO, Microsoft Regional Director at Connecting Software, Australia
Stefano Tempesta is CTO at Connecting Software, Microsoft Regional
Director, MVP on Azure and AI, and co-founder of 365 Community, a non-profit organization
whose mission is to empower communities around the world with better ICT processes for
customer relationship management and customer service.
A technology manager with 20 years of international experience, entrepreneur CTO and
advisor for start-ups in Australia, Singapore and Switzerland, Stefano is an author, a public
speaker, a blogger, an event organizer and an ambassador of beautiful software. His
interests extend to microservice architectures, blockchain, IoT and A.I. related technologies.
Session: Design the Smart Cities of the Future
Cities are under strong pressure from increasing population, due to the largest economic migration influx ever seen and growing concentration in urban settings. In recent times of concerns on maintaining social distance and increased request for ways of working remotely, a smart city cannot impact and improve people's quality of life
without the adequate infrastructure, service network and technology.
What urban and rural infrastructure, transportation and energy networks, security and privacy technologies are needed to build a safe Smart City? How do you design services to make a Smart City fully inclusive? What does a Smart Citizen need to consume the services?
This session addresses the core issues related to the Smart City concept, and will focus the discussion through the following framework:
– The areas where the Smart City is deployed: mobility, energy, health & safety,
environment, digital infrastructure.
– The key enabling technologies: artificial intelligence, data analytics, IoT, drones and bots,
remote collaboration tools, blockchain.
– The challenges governments are facing in developing their Smart City strategy: trust/ethics,
data privacy, leadership, people skills, public-private collaboration and the pathways to
scale.
Learning outcomes:
Learn best practices and technologies for designing greener and more inclusive smart cities.
Participate in a roundtable conversation around challenges and opportunities of a smart city.
Hear how governments and private institutions are collaborating today for building better cities.
Understand the impact of advanced technology on people's lives, privacy and safety.
Additional information and programme of International Conference on Smart Cities, Smart Infrastructures & Smart Building Digital Municipality – here