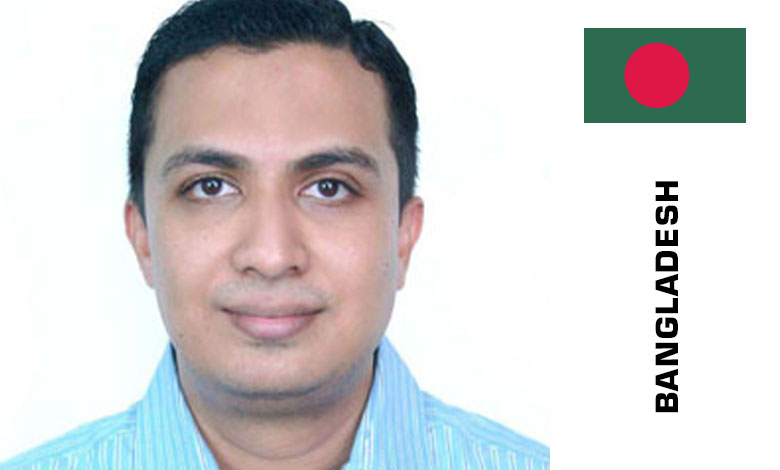 Head Of Supply Chain at Confidence Cement Limited, Bangladesh
My passion for supply chain activities can be traced back to my pre-professional days. Whether as a member of my school program arrangement team or part of the campus team at University or a project manager while implementing WMS (Warehouse Management System) at Profession, I've been on an organizing path from the start and carrying on. The reason? I like getting people connected and organizing any activities or arrangements about the things I'm excited about. Right now, I'm a Supply Chain Professional having 13 years' experience on planning; logistics and distribution at both Thread and Cement Industries.
Outside of the office, Lean Six Sigma Project Analyzer with Green Belt Holder; extensive exposures in PP; MM and SD module of SAP; completed CSCM (Certified Supply Chain Manager). To brush up my public speaking and communication skill, make myself an active member at Toastmasters Club and always move around TEDTalk's.
Session: Scope of Digitalization and Emerging Trends In Trading

Trading & Blockchain
Changing trading landscape and its affecting business; Using Artificial Intelligence to optimize supply chain operations.
Learning Outcomes:
Acknowledge about upcoming supply chain trend
Additional information and International Conference on Supply Chain Management & Fulfillment Solutions programme – here