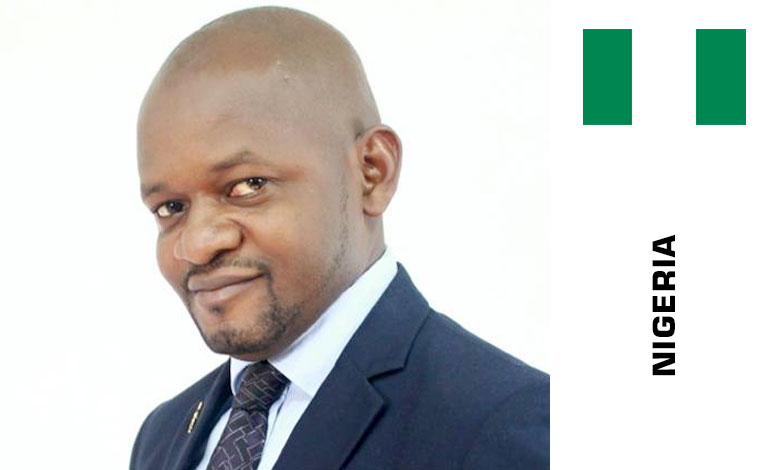 Transport and distribution manager at Nigerbev Limited, Nigeria
Born 14th April 1985 in Sanga LGA Kaduna state in northern Nigeria. Passionate about providing solutions and learning every time the opportunity comes. I welcome challenges, I am a self starter and self motivated building result oriented teams and coaching others. My journey in logistics has been a rewarding experience because I get the chance to do things differently all the time.
I love my job and keep yearning for a greater experience . My job role affords me the opportunity to manage talents, material resources, cut down operational cost and effectively measure performance against set targets.
Session: Building global logistics using digital transformation

Building global logistics using digital transformation
Detail description of the root course of the issues associated with logistics operations, Measurement of key performance index with industry standards, Coping and dealing with operational logistics issues during the COVID-19.
Learning outcomes:
Providing funding for professionals to enhance their skills in the area of training.

Measurement of the deliverable expectations..

What the future holds for the industry
Additional information and International Conference on Supply Chain Management & Fulfillment Solutions programme – here