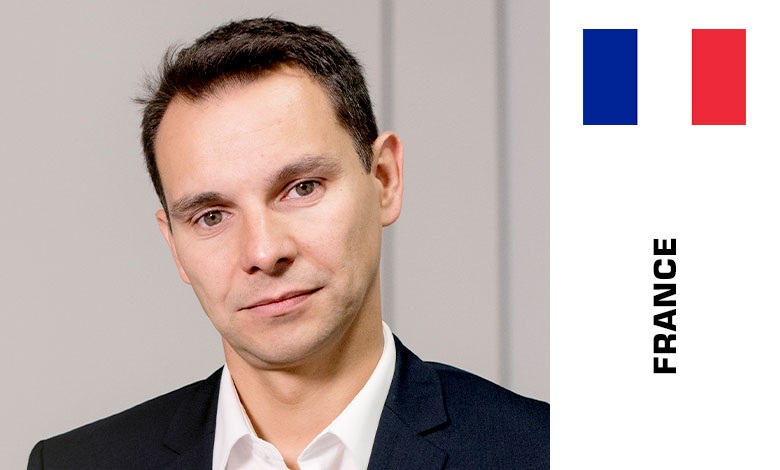 Chief Expansion Officer at Citibox, France
Edouard Barreiro is Chief Expansion Officer in Citibox. Before joining Citibox he was Public Affairs and Sustainability Director for UPS West Europe. Previously he was the director of the Economic studies and communication department of the French consumer association UFC Que Choisir. He also was lecturer in Economics in the French National Research Center (CNRS) and the University of Nice-Sophia Antipolis. He has a PhD in industrial economics and published various academic papers about industrial organization and innovation especially in the automotive sector.
Session:  Supply Chain Sustainability / Green Supply Chain

Sustainability is not only about "greenfy" the fleets
Package delivery companies are facing a paradox: they are constantly having to deliver more and more parcels in cities that are, at the same time, increasingly concerned by the impact of their activities (traffic congestion, pollution). Cleaner vehicles, while necessary, are not enough. It will not prevent carriers from saturating public space and may even make things worse ( EVs, ebikes and walkers – means multiplying urban hubs and "vehicles" in city centers) with obvious consequences regarding CO2 and pollutant emissions on the environment. As a consequence, we think that with the appropriate solutions, as connected parcel boxes in residential buildings, it is possible to deliver home, safely and efficiently, packages during the night.
Additional information and International Conference on Supply Chain Management & Fulfillment Solutions programme – here