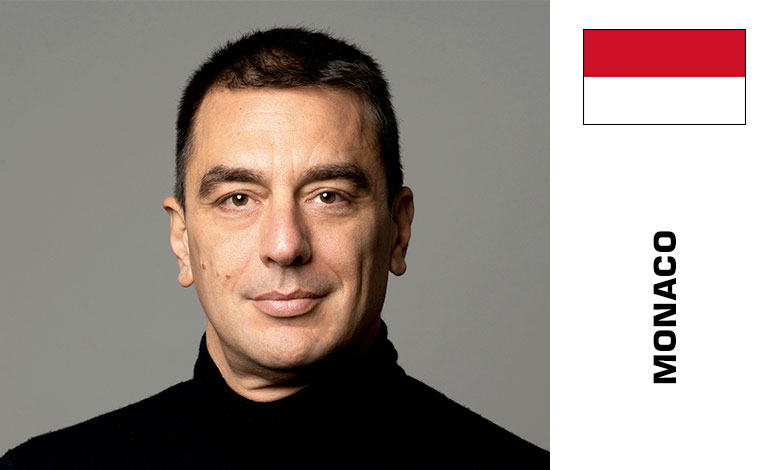 CEO at Direct4.me, Monaco
Engineer by training and value creator by vocation Eduard leads growth at Direct4.me. Previously leading growth at CETV, a NASDAQ traded media and entertainment company and before that strategy at BMG NY, A Bertelsmann company.
Session: Customer experience in next generation retail

Next generation retail: Entertainment and machine shopping
In the future your home is the store. Connected to the supply chain it provides safety, resilience and convenience store based retail can't. Discovery is entertainment and your supply assistant manages incoming and outgoing product flow autonomously removing the need to go to stores and freeing up to five years of your life.
Learning outcomes:
Exploration of a scenario where there are no stores in the future
Vision of the next great unlock in user experience
Acceptance of home as the last link of the supply chain
Technology traps and dead ends in retail tech
Additional information and International Conference on Supply Chain Management & Fulfillment Solutions programme – here