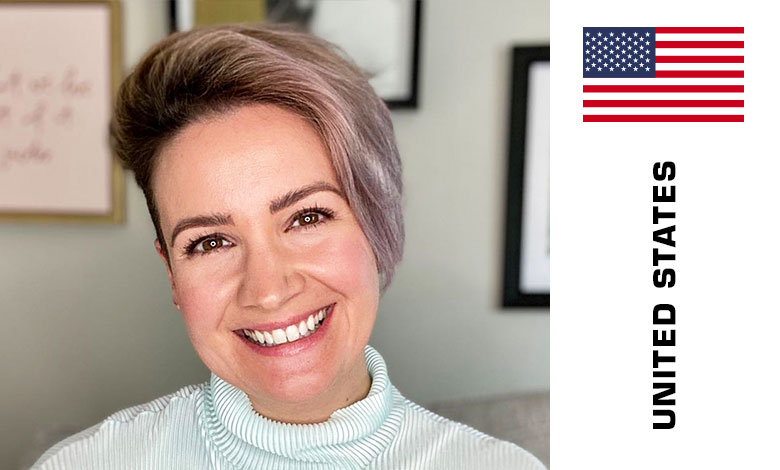 CEO at Itivate, USA
Jessica has demanded (and helped) leaders and organizations bring a "people first" mentality to work for over 10 years.
After leading and (re)structuring multiple teams of her own by embracing her team member's strengths, Jessica's mission is to help leaders and organizations maximize results by unleashing their purpose, their process, and their people.
Jessica built her corporate career by uniquely combining creativity, business principles and the power of human-to-human connections. She has mentored dozens of individuals, developed and repaired business relationships and has featured her content at several speaking engagements on the power of people and purpose in negotiation and business.
Through her personal and professional experiences, Jessica provides a unique approach to helping organizations avoid burnout & the costly impacts caused by "metrics-only" thinking and increase results by creating a workforce driven (and productive) by accountability, data, and authenticity.
Session: Burnout Prevention

Burnout Detox: A Smarter Roadmap for Overachievers, Leaders & Organizations
In these uncertain and stressful times, fewer resources and higher workloads affect high-achieving professionals the most. Learn how to mitigate (or heal from) burnout so you and your organization can thrive without losing yourself (or compromising your values).
Learning outcomes:
Reconnect with your (and your organizations) "why"

Channel your "why" into profitability and resiliency

Reignite their passion for authentic leadership, and real results

Avoid the high costs associated with a burned out workforce
Additional information and International Conference on Supply Chain Management & Fulfillment Solutions programme – here