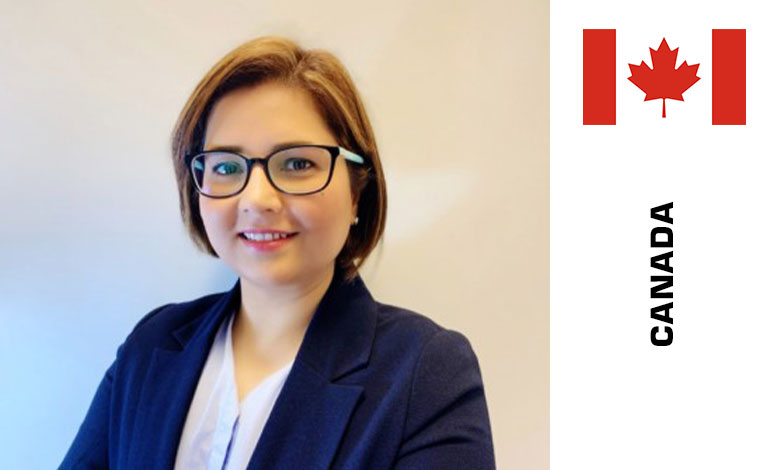 Senior Technology Supplier Manager at TD Bank, Canada
Parul Singh has 10+ years of global experience leading Vendor management, Sourcing and TEM programs within Technology & Services domain across multiple industries such as Banking, Consulting and Healthcare. 
Currently at TD, she's managing an annual spend > $1Bn with strategic Tier 1 suppliers such as IBM, Microsoft, Cisco etc and using her expertise in leading large scale process improvements, controlling 3rd party risks and optimizing enterprise contractual agreements to create value from such strategic partnerships. 
She is an MBA (Finance) with an undergraduate degree in business administration. A Certified Scrum Master(CSM), she is a big proponent of agile ways of working.
Session: Supplier Relationship Management

Supplier Relationship Management
Learning outcomes:
Help organizations to have understanding  of successful supplier relationship principles

Ways to focus on relationship to mitigate risk & optimize success

Leverage partner strength to achieve mutual benefit 

Foster collaboration & deploy technology to deliver improved performance
Additional information and International Conference on Supply Chain Management & Fulfillment Solutions programme – here