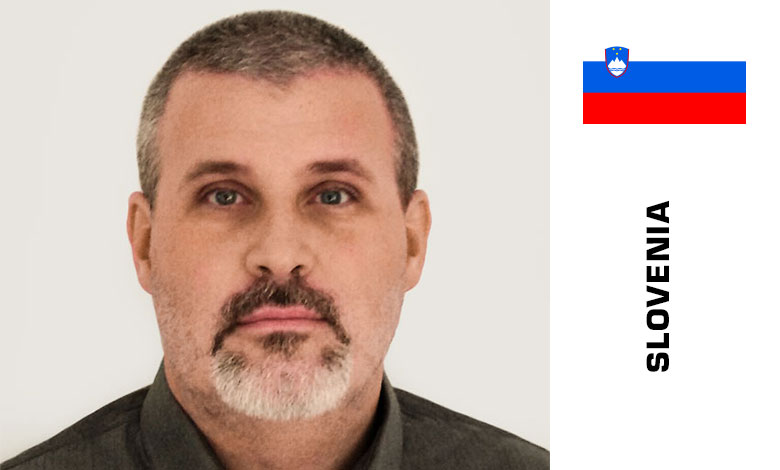 Chief Business Development Officer at CargoX, Slovenia
More than 15 years in the sea freight industry in various managerial roles (subregional, regional, or national) in industry-leading freight forwarding companies (DHL, K N, cargo-partner). Vast experience in FCL, LCL, project cargo, multimodal pharma cold chain transportation. Strongly focused on business development and continuous service level improvements. Since August 2017 he has been a professional advisor for sea freight at CargoX. He currently holds the position of Chief Business Development Officer at CargoX.
Session: Blockchain document transfer
Too many companies struggle with heaps of paper documents, risking delays, damages, and even health.
A public blockchain-based document transfer platform enables a faster and more secure way to transfer or receive documents of title and other original documents between partners. This process enables them to keep a tidy, single point of entry digital document repository. And they always know who owns what document and at what stage of a workflow process the document is.
Digitalization made simple!
Learning outcomes:
The role of the public blockchain in digitization of document transfer.

Transform from paper-based to a digital document workflow.

Benefits of using blockchain document transfer.

Obstacles on the path of building an ecosystem around public blockchain.
Additional information and International Conference on Supply Chain Management & Fulfillment Solutions programme – here