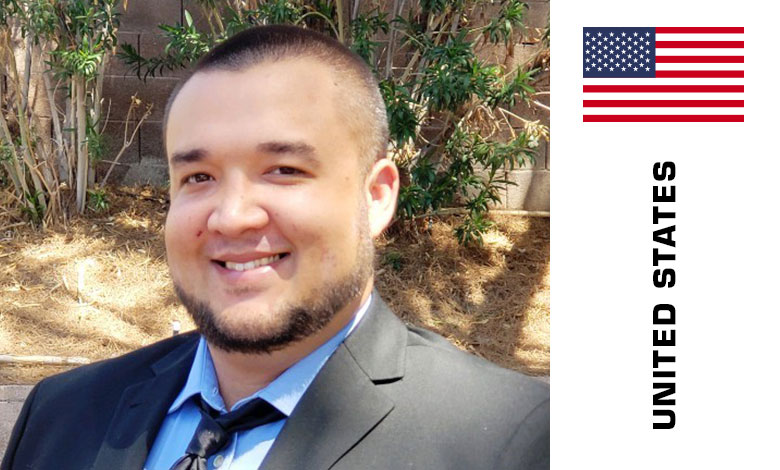 Owner of Dispute Defense Consulting, USA
Alexander has been assisting merchants to build their defense against fraud for close to a decade. By providing insight to company admin regarding security weaknesses, potential for transaction fraud, operational oversight to mitigate the number of chargebacks received, and many others, the impact of Alexander's career has influenced the security of billions of dollars, and reached companies from all over the globe.
Session: Retail Organization of the Future

Retail Organization – Accuracy and Efficiency Saves More Money Than Thought
Retail Organization covers many aspects of a company's operations. Ranging from Marketing campaigns, Policy requirements, fulfillment, quality, quantity and many others, it is important to learn about the various ways that companies are negatively impacted by operational inefficiency, marketing accuracy, fulfillment delays, and more, resulting in justified chargebacks or unexpected losses due to discount exploits, marketing exploits and policy inaccuracies.
Learning outcomes:
Simple inaccurate practices have the potential to cost the company

Simple inefficient practices have the potential to cost the company

Marketing campaigns have exploits

"Fraud is More than Fraud"
Additional information and International eCommerce & Omnichannel Transformation Conference programme – here