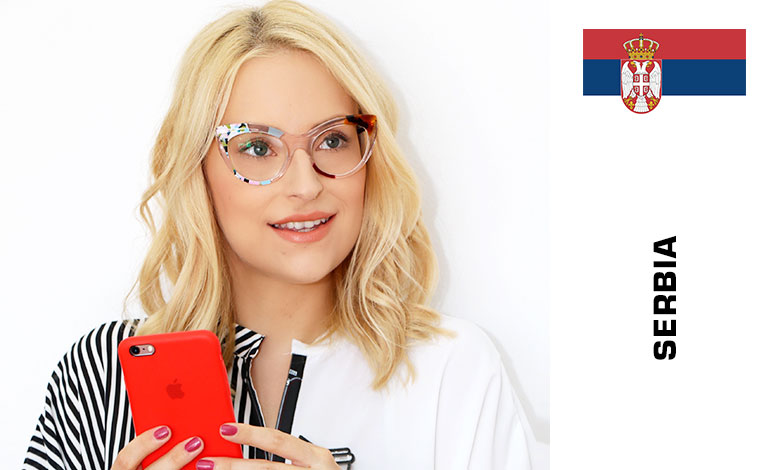 Marketing Director at Symbiotica, Serbia
Andjelka Ducic is a full-stack digital marketer with over 11 years of experience in the field. She has managed more than 400 various digital campaigns for the clients and startups all over the world.
Andjelka started her professional career working as an PR Account Manager for the major pharmaceutical companies. Later she has transitioned to the IT sector, helping start-ups successfully develop and execute their marketing strategy. Additionally she worked as a freelance Digital Marketing Specialist with international clients for American, European, Chinese, Korean and UAE markets.
Ms Ducic works with large companies and marketing budgets of hundreds of thousands US dollars as well as with small businesses and start-ups that just started building their digital presence. She meets the needs of her customers on the highest level providing complete digital customer service: turnkey websites, web application development and digital marketing services such Google promotion, social media networks, search engine optimization (SEO), email marketing, etc. On top of that she maintains Facebook pages with over 80M fans.
Along with her work, Andjelka is very passionate about teaching digital marketing. She teaches classes at IT Academy in Belgrade, Global Online Social Media Academy, hosts digital marketing workshops in cooperation with GIGroup International. She is a frequent lecturer at StartIt Centers, coworking hubs and similar organizations. Ms Ducic is a regular guest on digital marketing podcasts, radio and TV.
Andjelka is very passionate about community service. As a part of the ITGirls initiative she encourages more women to join the IT sector. Ms Ducic is also a Communications Director within an NGO called 'Center for the Development of Human Society'. The main focus of this center is finding innovative IT solutions for societal issues.
Outside of her work, Andjelka enjoys every opportunity to travel the world and get to know new cultures.
Session: Technical SEO for E-Commerce

Importance of Technical SEO for E-Commerce
Technical SEO is often overlooked when it comes to e-commerce, since the focus is on mostly products, content and promotion. Which is all extremely important, but technical SEO is the thing that can make the difference between failure and success of your shop. Learn best practices and what to focus on when it comes to technical SEO.
Learning outcomes:
Technical SEO basics

Technical SEO tools

Best practices

How to measure results
Additional information and International eCommerce & Omnichannel Transformation Conference programme – here