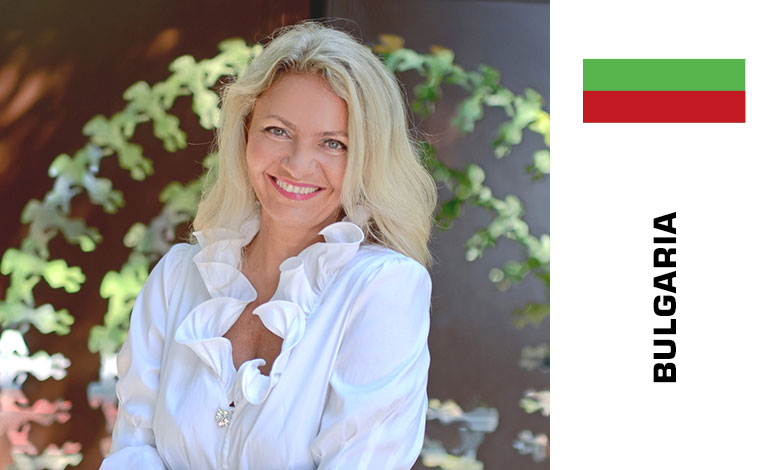 CEO of Semira Ltd.,Bulgaria
Nevi Koeva is Email Marketing Specialist with 12 years of experience
– Founder of the email marketing platform Aitiss.com with clients from 4 countries.
– Business consultant helping companies improve their communication with clients, expand their database and increase sales.
– Online Business Lecturer in the Master Program for the University of Finances and Insurance
– Lecturer of the Business and Digital Strategies Modules in Advance Academy.
Session: 4 tips that will increase your sales with Email marketing
4 types of emails that you can apply immediately in your email marketing strategy to increase your sales revenue before the end of 2020
Learning outcomes:
How to send emails that people can't wait to open?

How to reduce the amount of abandoned orders?

How to segment your clients in order to increase sales?

How to re-engage your old customers, who haven't bought in a while?
Additional information and International eCommerce & Omnichannel Transformation Conference programme – here