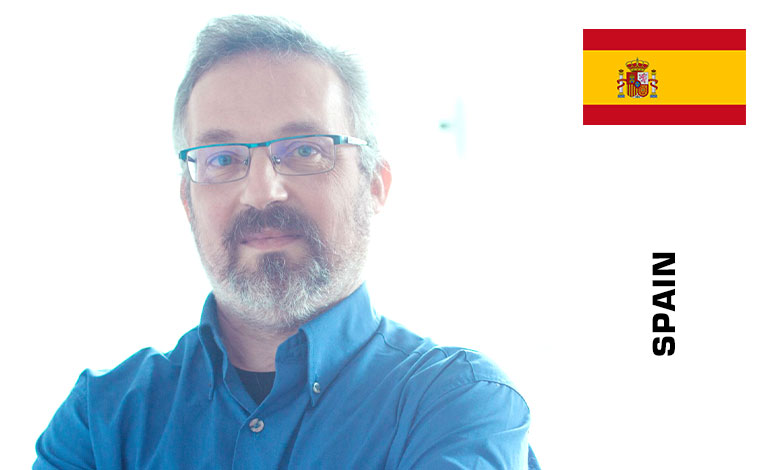 Consultant, technological influencer at Salvador Marín, Spain
Salvador Marín i Montero. Technological influencer and Industry 4.0 evangelist.
Studies:
Mechanical engineering degree in UPC Barcelona, Spain.
Master's degree in Industry 4.0 in SEAS institute, Zaragoza, Spain.
Career:
30 years as a mechanical design engineer in several subsidiaries industries for the main technological groups, such as: Volkswagen Group, Airbus, Alstom, etc.
Working in many industrial sectors, such as: Automotive, railway, aeronautics, food and beverage, industrial machinery, and energy.
After 30 years of an engineering career, now Mr. Marín is dedicated to consulting, analyzing, and promoting solutions about Industry 4.0.
Also, he is writing regularly on his blog about technology trends in industry 4.0 nowadays.
Session: Proposal of design of an extended MES system with digital twin.

Proposal for an industrial plant simulation platform.
By combining technologies such as digital twins, 3D plant scanning, connection to MES and ERP production management systems, 5G communication and visual recognition system with artificial intelligence, it is possible to propose the design and implementation of software Low-cost SaaS for small and medium-sized companies that want to update their production systems.
Learning outcomes:
In this session, participants will propose a combination of MES and digital twin software.
Additional information and Smart Industry & Digital Factory Technology Conference programme – here