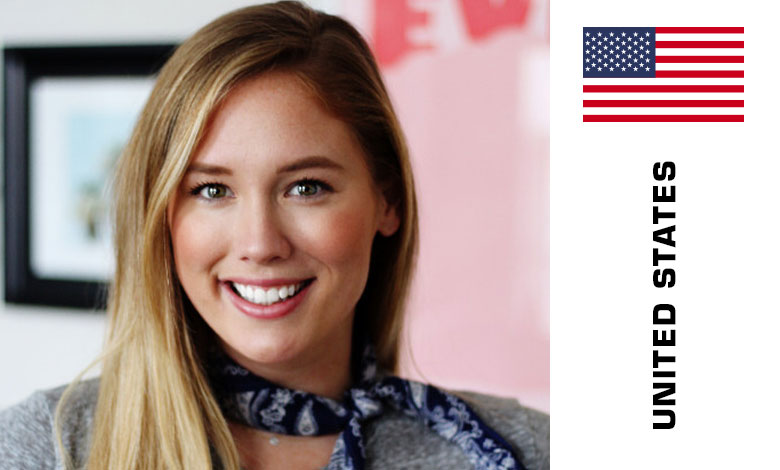 Co-Founder of Vitamin C Agnecy, USA
I own and operate an influencer marketing agency with a niche focus in emerging platforms. I created this agency because I believe that influencer marketing when executed correctly is the best form of marketing and advertising for a direct to consumer brand. The C in Vitamin C stands for consciousness and my team strives to build relationships and programs that align in aesthetic, mission, and philosophy.
Session: Early Adopter Benefits on TikTok
I will walk through the early adopter benefits up for grabs on emerging platform TikTok right now. I will give an overview of the landscape for brands and layout three actions steps a brand owner can take to capitalize on it.
Learning outcomes:
An understand of TikTok as a marketing channel

Why activating your brand earlier is beneficial

The impact available right now for your brand

Ways to kickstart your brands presence there today
Additional information and Video & Social Media Marketing International Conference programme – here