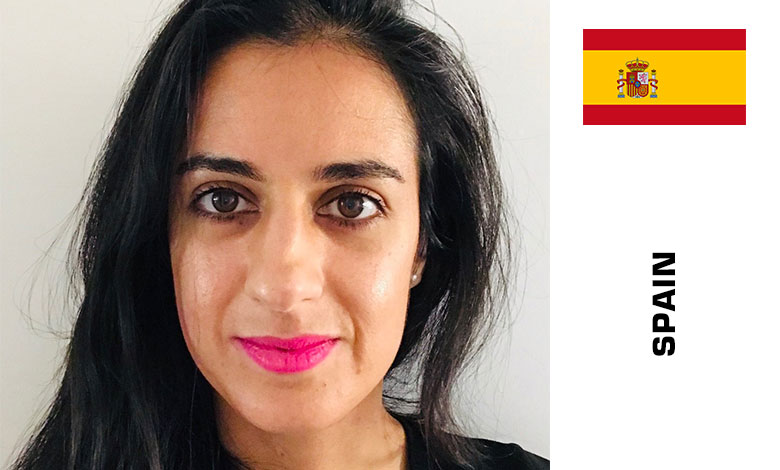 Social Media Consultant, Spain
As a digital marketer of 10 years working for FTSE 250 companies, I support companies with their social media. I deliver audits, propose the channel strategy and monitor for maximum ROI. And as far as content creation is concerned – blog posts, videos, SEO – I've got you covered. All the tools you need to grow traffic and increase revenues on your web properties.
Session: Instagram advice for B2B companies

How B2B companies can use Instagram in 2020
We're going to have a blast!
Do you want the formula for getting thousands of visitors to your Instagram business account and drive traffic to your company website?
Here's what I'm going to talk about:
How to set up your Instagram Business account in under 7 minutes
How to establish a strong brand presence on Instagram
How to get followers on Instagram for free
Should you pay for followers on Instagram?
Best-in-class examples of B2B companies using Instagram
The best time to post on Instagram
Multinational companies: tips for using Instagram
Quick tips to help employees create amazing user-generated content
Learning outcomes:
How to set up your Instagram Business account in under 7 minutes

How to establish a strong brand presence on Instagram

How to get followers on Instagram for free

Best-in-class examples of B2B companies using Instagram
Additional information and Video & Social Media Marketing International Conference programme – here