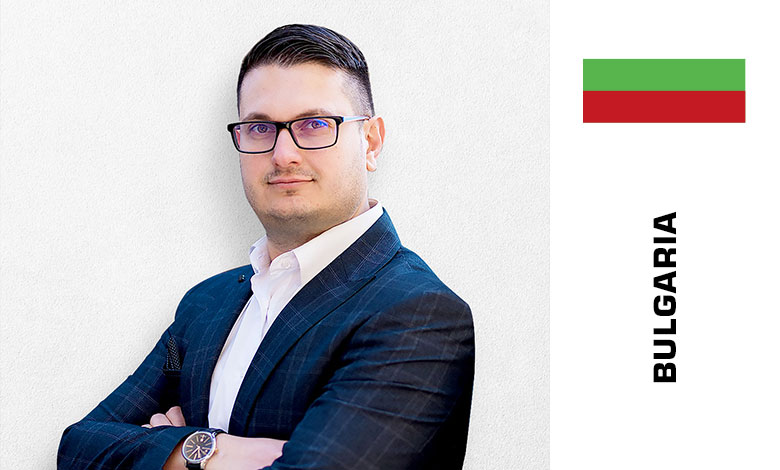 Managing Partner of Tendrik Europe, Bulgaria
Lyubomir Atanasov is Managing Partner of Internet Media Group and Founder of digital agency SEOMAX. He is also founder of four more brands, set in different areas of expertise. The team, which he directs, is over 40 people and he has experience in digital marketing and advertising, as well over 10 years of managing companies. Throughout the years he and his team helped over 300 brands to evolve into the Internet space and successfully make their business digital. In 2019 he became a managing partner of digital agency Tendrik. This brand stays completely in online advertising service for companies from every part of Europe.
Session: B2B Marketing in LinkedIn: the possibilities for b2b strategies that no other social network offers
In my topic, I will tell some interesting techniques that will increase the opportunities to create business contacts and sell even better. How to use the social network for marketing/sales opportunities directly in the top ten to the high-level management of the companies.
Additional information and Video & Social Media Marketing International Conference programme – here