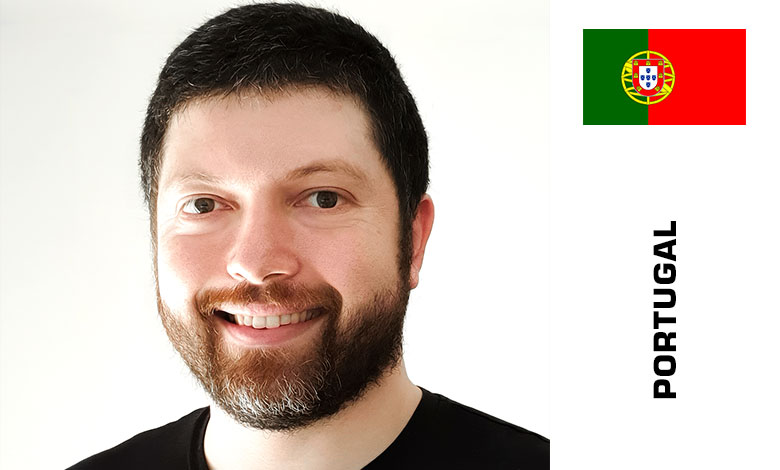 Marketing Consultant at RPassarelli Consulting, Portugal
Passionate about growing companies in a sustainable way, he is a Marketer with 15 years of experience and in constant improvement. He attended the Higher School of Advertising and Marketing of São Paulo – Brazil (ESPM-SP), one of the most prestigious colleges in the LATAM region, in the Advertising and Advertising and Business Management courses from 2005 to 2009. He has extensive experience in developing strategies and business, having carried out over 15 years projects with companies such as Coca-Cola, Natura, Nike, General Motors, PSFK London, Mandalah Brasil, RE / MAX Portugal Group among others in Brazil, Europe and the United States. Altogether there are dozens of industries in more than one hundred projects in the B2B and B2C markets. Multidisciplinary and self-taught, his area of ​​specialization is business development through Digital Marketing, Design, Social Communication and Business Management. In Portugal since 2014, he aims to promote the sustainable growth of Portuguese companies, acting as an independent consultant and trainer since 2018 by RPassarelli Consulting.
Session: In recent years I have developed the use of Knowledge Bases to integrate multidisciplinary teams around business and marketing strategies. The Knowledge base becomes a living and powerful tool to combat a common problem in companies, knowledge silos.

The power of Knowledge Bases in Marketing and Strategy
The use of knowledge bases is increasingly present in the toolkit of marketers worldwide. These tools allow the breaking of knowledge silos, intelligence that is retained in departments and is not shared by the entire company. Whether strategic information, design guidelines, product descriptions or even high-level strategies, the knowledge base allows all employees to share the company's vision and purpose, and each element contributes to its improvement.
Learning outcomes:
Get introduced to Knowledge Base Uses

Understand the risks of Knowledge Silos

Discovery a new approach to information sharing inside the company

See a new area of Marketing Practice
Additional information and Video & Social Media Marketing International Conference programme – here