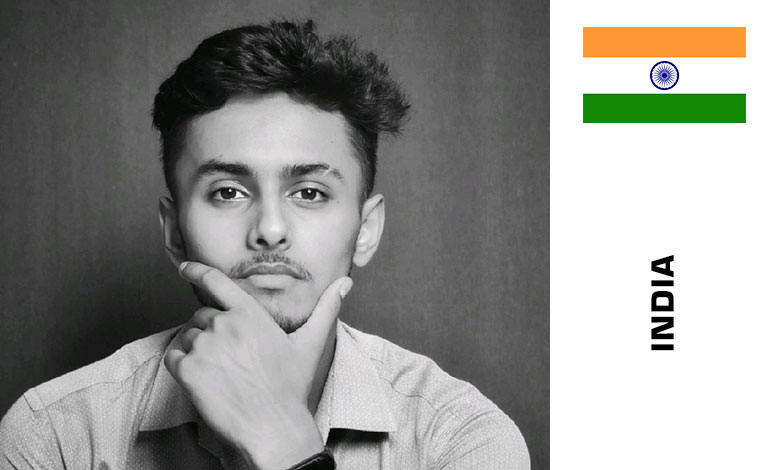 Founder & CEO of My Digital Adda, India
A Social Media Marketer turned Event Planner now a full fledged Digital Entrepreneur. Creating content across different social media platforms also entered into the field of podcasting as a part of content marketing strategy. Inspiring and helping all those people who wanted to accelerate the pace of growth through social media.
Currently running a social media agency named My Digital Adda.
Field of Work- Digital Entrepreneurship | Social Media Marketing | Podcasting | Public Speaking.
Awarded as one of the Youngest Social Media Marketers in Bihar and also been a part of several youth conferences such as CATCH THEM YOUNG CONFERENCE held by U.S. Consulate General Kolkata , Banglanatak dot com and Headstart Patna.
Session: Content Creation & Social Media Platforms for 2020

How to create effective content in 2020
We create hundreds of content , but are they all effective ? are they creating an impact over the life of our audience ? In this fast moving world, nature , behaviour & requirements of the audience is changing from time to time. We need to understand our audience first then we need to understand about the change in trends of social media platforms. The platform having a huge amount of users doesn't mean it can provide good results every time. We deeply need to understand the change in trend then only we can create effective content in 2020.
Learning outcomes:
Come to know about the trends of social media and content creation

.

How to understand the requirements of audience through social media activities

.

Learn how to be a pro at content creation and also how to make it as part of our daily life

.

Learn about the top social media platforms for 2020

.
Additional information and Video & Social Media Marketing International Conference programme – here