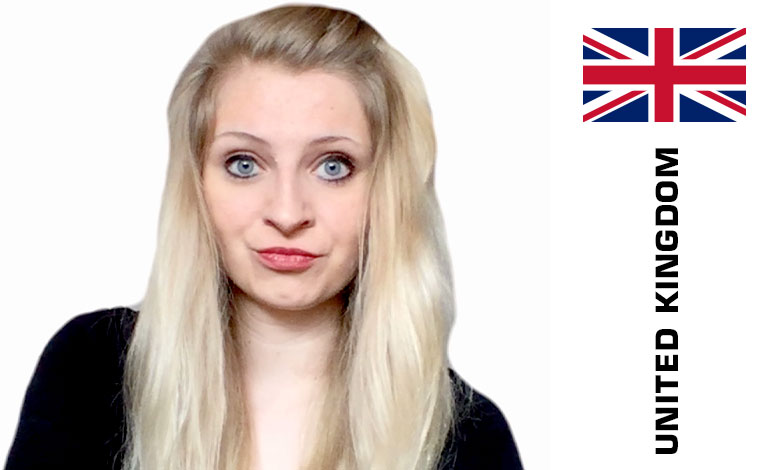 Co-Founder of Kalipso Labs, United Kingdom
As director of Startup Grind Berlin, I am part of the largest startup community, covering more than 600 cities around the globe. Thereby, I connected with the local startup and investment scene in Germany and decided to become a founder myself. Together with my Co-Founder Mareike, I started Kalipso Labs – a video marketing agency. We pursue the vision to help companies with content recycling to reduce their marketing spendings, while at the same time increasing their reach and customer engagement. By content recycling, we refer to a repurposing strategy for companies and the transformation of their existing long-form content (e.g. articles, podcasts, interviews) into short engaging videos for social media. In that way, we aim to maximize the return of each content piece that has been created in the past.
Session: How sustainable is your content marketing strategy?

The Power of Content Recycling: How to maximise the return of your content while investing less in new one
How can you cut your content marketing budget and engage more with your clients? How can you integrate video content as part of your content strategy? Why does more than 60% of the content remain unused by companies (HubSpot) & how can you avoid this with content recycling!
Learning outcomes:
Understand the Idea behind Content Recycling

Understand the power of short video content

Apply Recycling Strategies to your business

Understand how to market more sustainable
Additional information and Video & Social Media Marketing International Conference programme – here