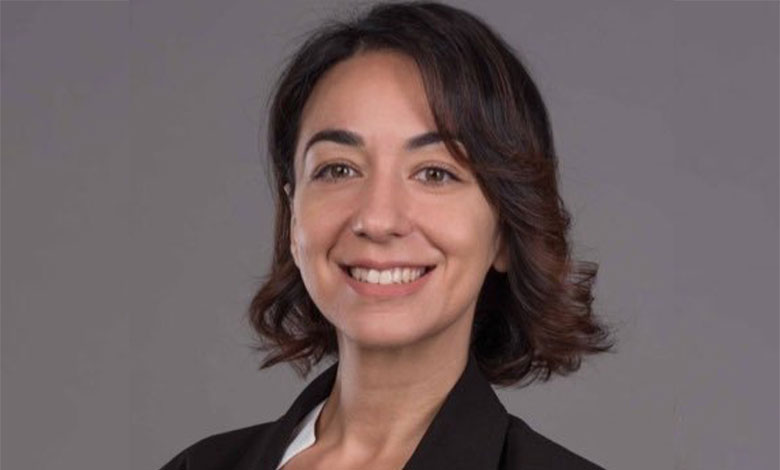 What would you say about yourself and your business?
I'm Marina Pitzoi, live in Olbia a small town in Sardinia (Italy), I'm a Social Media Specialist and Growth Hacker freelance, my goals are helping to grow the small and medium business with growth hacking tactics and digital marketing strategy.
How would you describe yourself with a few words?
If I describe myself in a few words: optimistic, enterprising, hard worker, innovative, ambitious, determinative.
How did your career growth begin?
My career start in October 2013 when I was a student at university. I started as a Community Manager in an online startup and I wrote content for other blogs in the tourism sector.
After the degree, I worked in a small business as a social media consultant and in April 2015 I've been starting as a Freelance. I open my blog and write content about social media marketing strategy to help small businesses, solopreneur and social media manager to study and create a strategy, promote their business with social media. I started a collaboration with a new client in several market sectors as tourism, fashion, beauty, small local business, online business, restaurant, event.
In June 2015 I selected as an influencer in social media marketing Italy for tactics and techniques, In October 2015 I've been starting my career as former and teach to entrepreneurs how to grow their business with social media marketing strategy.
In 2016 I collaborate in the social media team in the digital marketing event in Milan, this collaboration ends in 2018. This collaboration for me is more important to understand the digital marketing tactics to promote a great event on social media.
In 2017, I had a collaboration with corporate and university, in 2018 I did a master in Growth Hacking Marketing for growing my skill about the funnel, cro and digital marketing strategy. For me was a new beginning as Growth Hacker.
Another important collaboration for me was in a Digital Community Marketeen in the year 2018/2019, I contributed with live streaming about how to promote a business with Facebook Ads strategy, and how do implement a new campaign in the business manager.
In May 2019 I collaborated with a Corporate Altaformazione where I contributed with a video about how to start with growth hacking.
Now, in 2020, I'm a growth hacker and social media specialist for business and my skills are in Facebook e IG advertising strategy and digital marketing strategy.
Is there something careerwise so far that you have not done?
Yes, I never had collaborations with a big brand like Coca Cola, Amazon, Apple. I don't know in the future if it will be possible but are in my goals list.
Would you change anything in your career path if you could go back?
Well, If I could go back, I think I would change the people who I collaborate with and I changed my work balance, in fact now I select and pay more attention to these things.
Tell us about a hard decision you had to make in your career. How did you deal with it?
In my career the hard decision that I had to make in the past was when I suggested an entrepreneur to change their organization for have more results and benefits, I made a presentation where how I explained the benefits, and the disadvantage if their didn't change their operations.
Were there moments when you wanted to give up and if not, what stopped you (or not)?
There weren't moment that stopped my carrer, but there were and are the moment that I concentrate my attention to grow my skill and read books.
Is there such a thing as a balance between personal and working time?
For a good balance between personal and working time for me is important do sports and eat well, spent times with family, and do everything that we feel better.
 What would you like to say to our readers?
My suggestion is to read every day, and select the right information that could be useful for our work and personal life, and select the right people to collaborate in a project, and make good decisions when you're calm.