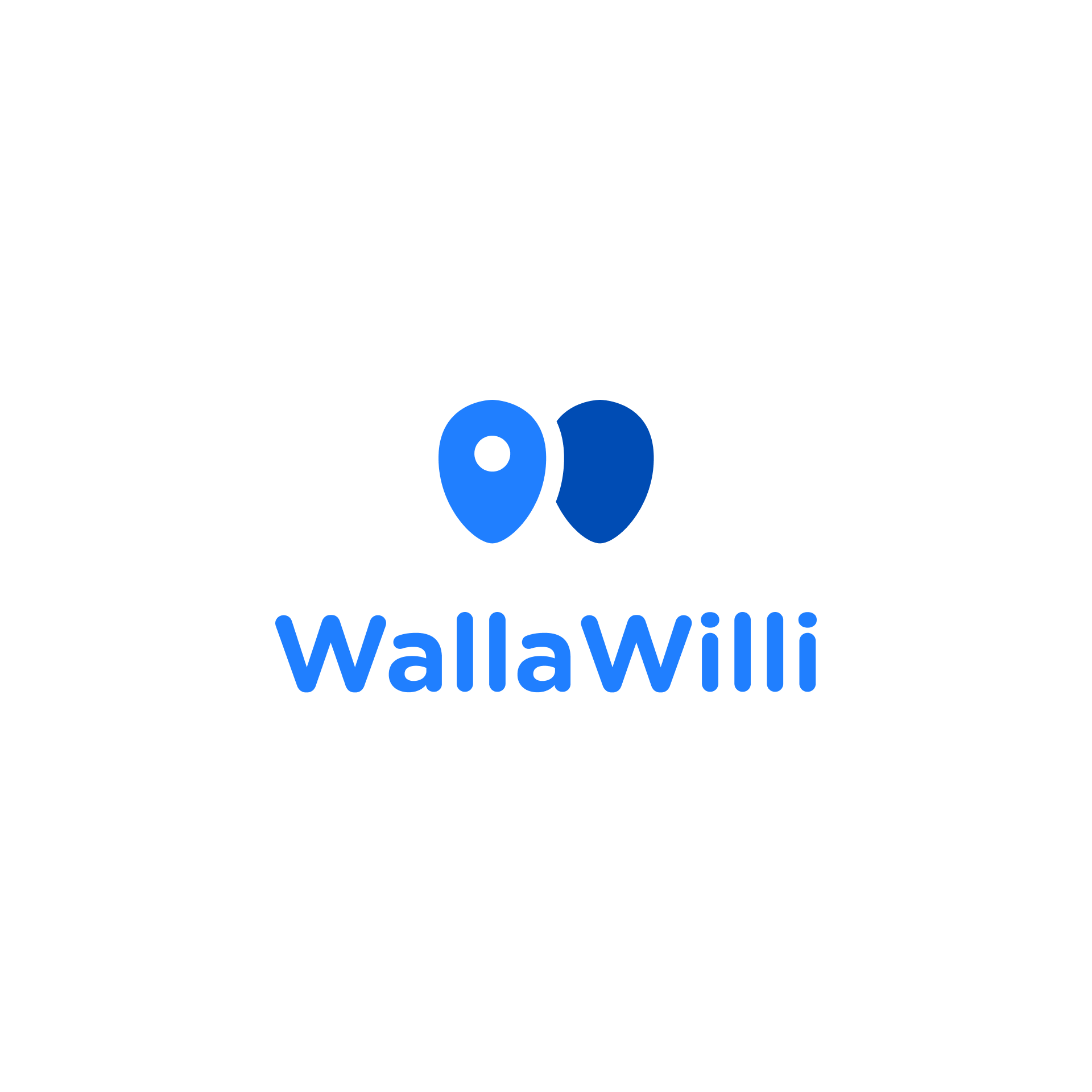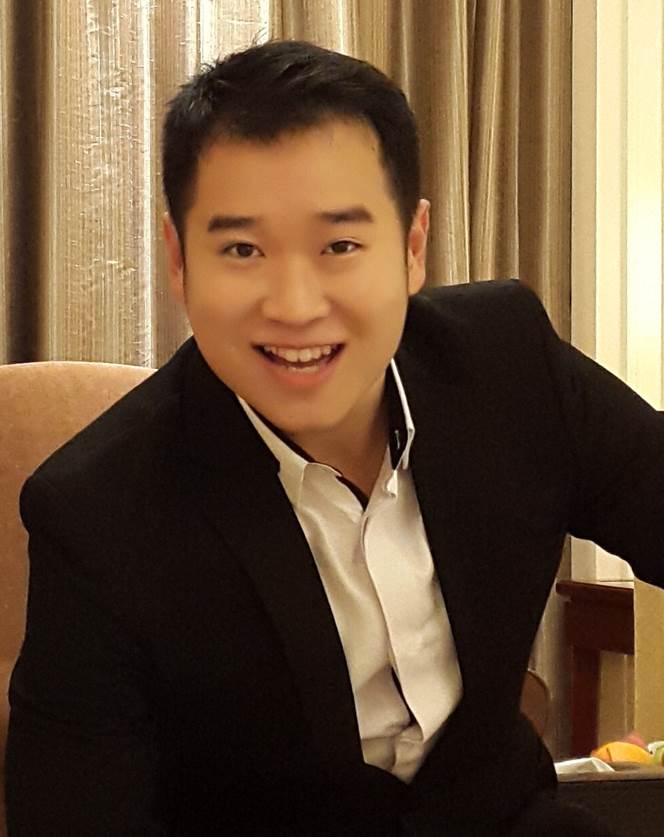 With strong background in the Asian Market, Suryanto had experienced living and working in Singapore, China, and Indonesia. He speaks English, Bahasa Indonesia, Malay, and Chinese.
Suryanto spends his free time writing white papers for a few research companies, most of which are based in Germany, Korea, and the United States.
He juggles his work as the Chief Strategist of a group of IT companies in Indonesia and CEO / Founder of a revolutionary startup – WallaWilli. Suryanto is also an independent business strategy consultant with specialized focus from digital transformation to integrated marketing communication campaign.
Through a non-profit organization – CUACI, he had instrumental contribution to a published book presented to the President of Indonesia writing on C-Suite: Plugging in Towards Era 5.0
Most recently, he had also written to the Indonesian President – Mr. Joko Widodo advising on the country's crisis communication management in light of COVID-19 particularly addressing the concern of post pandemic economic revival.
1. Hi, Suryanto, please tell me a little bit about your background and your interests.
Coordinating my work from within the C-Suite of a group of companies in roles including being a CFO, COO, and most recently the Chief Strategist and CEO, I have to be versatile in leadership and adept at dynamic changes. I have lived and worked in Singapore and Beijing before returning to Indonesia in 2010. I love spending my time with a good read, updating myself with the latest technological advancement, and traveling with my friends and family. I graduated from Curtin University (Australia) and the National University of Singapore (Singapore).
2. How do you start a startup?
Don't start a startup just because you dream of running a business and become a boss. Start a startup when you are ready to hustle and bustle on a great solution on a specific problem the public is facing. Being in a startup environment means you have to have a great idea, ability to execute that grand design at any step, and the passion to work through to success. A startup never comes as easy as it might have been presented at face value.
When you think you're ready to start a startup, ensure your execution plan is firm and steady, and subsequently chart your steps in funding from thereon. Whether you are bootstrapping, or fundraising through angel investors, know what value to deliver in exchange of those funding.
Never give up after a few rejections at fundraising. There is always a lot to align aside from monetary values. Beliefs, ideas, business model, perception of business sustainability & profitability, timing, leveraging on expertise and future opportunities are some of the things you might need to carefully consider when fundraising.
A lot of great ideas and startups don't see their product through to initial launching (Minimum Viable Product) as they are running short on funding runway, bad partnerships, or lacking of quality employee. A startup CEO is demanded to anticipate such issues which might adversely affect business.
In short, a startup only refers to the business model and operation. The opposite is demanded of the company's leadership and core team. Proven track record and hands-on experience within the sector is the minimum pre-requisite for anyone who aspires to run a startup.
3. Tell me more about your company and what do you do?
I started WallaWilli in 2019 when I realized that it took me 3 weeks to create an itinerary for a 5 days trip! Traveling should be simpler and more straight-forward.
On top of the said, many online travel agencies (OTAs) are losing focus in delivering core business values. Instead, OTAs have shifted gear to generate revenue from other services completely unrelated to the travel industry. How disappointing would that be for users?
WallaWilli steps into the market to reverse engineer and disrupt the OTA industry with a breakthrough revolutionary approach that focuses on delivering key values to our users pre-trip, during trip, and post-trip, whilst at the same time creating bankable values for investors with multiple revenue streams and mitigated risks.
4. How do you and your colleagues discover new innovations? What tools or approaches are you using for that?
Innovations in the world of IT is abound. While there have been many inventions created, there are still very much to improve and innovate. Take for example, a simple speaker which we used to attach to a computer to listen to music; in today's world, such speakers have been enhanced by leaps and bounds with microphone, artificial intelligence, and connectivity. All that combined, will create a smart speaker which act as your virtual assistant and smart home integrator.
To discover new innovations, you have to break down big problems into sizable solutions and start working to build up that solutions to solve the ultimate goal.
Ideas are abound online. For inspirations, you can visit Kickstarter or Indiegogo where global pool of talents showcase cutting edge innovation. Alternatively, attend startups events and gatherings where they would usually impress you with their state of the art problem solving business ideas.
As for me personally, I always like to start looking around me and observe how people go about doing things and if there might be any easier way to go about completing it. Such observations trigger my chain of thoughts which would usually lead to discovering unique methods or products to solve and simplify their problem.
In the course of doing so, you might realize that there are a lot of problems to solve, for a lot of different people. If you decide that you would want to start a startup based on the innovative problem solving product or service that you invented, make sure it is a common problem faced by the public at large. Not only a problem faced by a small group of people or community.
5. What do you read to keep up with news and innovation? Are there any podcasts, blogs or publications, covering digital startups, that you particularly like and that you want to suggest to our readers?
Specific to startups, I would suggest to subscribe to Tech in Asia or Crunchbase. Of recent, these have been the standard platform for all startups to pick up and refer to.
I don't suggest sticking to one or two publications. Keeping up with technology is not a small feat as your antennae have to be high enough to sniff the latest trends and technological advancements. Learning from multiple sources would provide deeper insight and shape the tone for future technology direction.
I would strongly recommend to visit exhibitions such as Guangzhou Trade Fair (China), Computex Taipei (Taiwan), CeBIT (US), CommunicAsia (Singapore), China Hi-Tech Fair (China), International ICT Expo (Hongkong), and CES (US).
6. What's the next challenge for your company?
A challenge faced by startups (including us) among many others would be to change user behavior (read: old ways of doing things) to one that is simpler and value-added.
Users are used to the old ways of doing things and being human who shares common negative trait in being resistant to change would be a hurdle for many startups.
This is where design steps in and create value in the product and services. For instance, products are designed to be more ergonomics and eye catching to arouse desire from potential users. UIUX designers on the other hand, become an unsung hero in a service / application platform startup in arousing the willingness of users to try and enhance the entire experience with less clicks, simplified pages, embedding common gestures for navigation purposes, or even increase user interaction by deploying augmented reality features.
7. What is the Biggest Risk to a startup company?
Fundraising. Any great ideas with experienced founders and excellent team is bound to be faced by the cash flow runway. Founders' never-ending quest is to ensure enough funding is secured to buffer the runway for a certain calculated period of time.
Without proper planning for cash flow and if fundraising is not completed in a timely manner, any startup would find themselves strapped for cash and left stranded on a dry land forcing them to downsize operation, take on alternative (most often unrelated) projects, etc. Exhausted to their final breath for funding, unfortunately, founders often had to kill their great idea, sometimes even a working product; and forced to leave it where it is.
8. What advice you'd give to someone who is thinking of starting their own business?
Calculate your cash flow meticulously and ensure you have enough runway for at least 1-year post MVP. Start your fundraising early, because a simple due diligence process by your potential investor could generally take up 2-3 months under normal circumstances.
Work on fine-tuning and fool proofing your idea(s). Any idea is great only because no one has done it before and it solves a general problem. Ensure that your detailed idea, prototype, or business process associated to the startup are penned down and kept confidential (unless to potential investors).
Fundraising is a process where you seek investors for their money. But bear in mind that money aside, business vision alignment and seeing the same values and direction are equally important deciding factors of whose money will you be taking. Your investors will conduct due diligence on you and your company. Likewise, do the same for them and make sure that your potential investor is not the type who usually backs out from a deal after offering a term sheet without clear reason(s). Consider controls of the company as well and decide if they should be allowed to vote (small or large) on the company's daily operation and decision making.