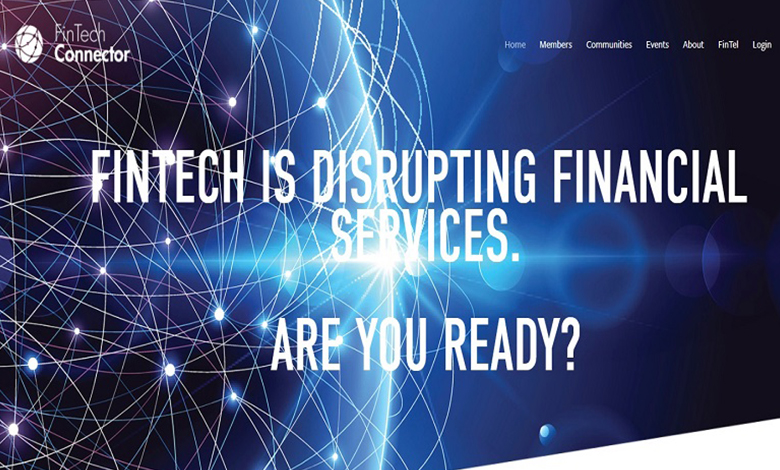 FinTech Connector is the exclusive online membership platform and real world community that connects fintech entrepreneurs and start-ups (the "Innovators") with global professionals, organizations, and investors (the "Enablers") to collaborate on fintech initiatives and cultivate the next-generation of financial services innovation for global impact.
FinTech Connector achieves this through four core principles:
Community – A truly borderless & exclusive fintech community driven by a common purpose – innovate financial services
Connect – The online platform to connect finance and business enablers with fintech innovators for global impact
Collaborate – The tools and resources to collaborate on fintech ideas and initiatives that will innovate the financial services ecosystem
Cultivate – A members-only investment platform to cultivate fintech initiatives into financial services innovation
Angel Lorente is the Founder and Master Connector of today's fastest growing global fintech network — FinTech Connector. Angel is an alumnus of MIT's FinTech: Future Commerce and Big Data & Social Analytics where he evolved a vision to connect the fintech world for impact. Angel's storyline connects every dot from financial services to MIT to the future of financial technology.
FinTech Connector is revolutionizing the way global professional enablers and fintech innovators connect, collaborate on fintech initiatives, and cultivate those initiatives into the next generation of financial services innovation. What they have accomplished since Feb 2018: – 20+ communities in over 15+ countries led by Community Partners with a sphere of influence of over 120K people – Launched their online membership and messaging platform – Over 1,700+ members joined our platform via organic growth and word of mouth – 12,000+ top of the funnel enabler and innovator leads from various meetups and events around the world – Raised $225K from Community Partners, Advisers, and Founders – Recruited 6 advisers with finance, tech, & innovation expertise – Releasing their LaunchPad Collaboration Services and Mobile Engagement App in 2020.