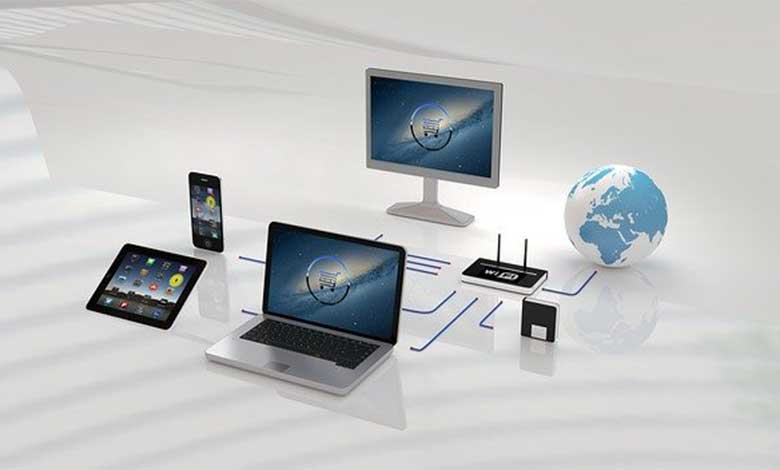 Phil Pomford, General Manager for Global eCommerce, APAC, Worldpay Merchant Solutions, FIS
We have all been out of pocket before for offering to front the cost of a restaurant bill, only receiving half the money back via bank transfer in the coming days with many friends 'forgetting' to pay  for their share of the bill. Though account-to-account payments have been around for quite some time, there is still a long way to go in terms of payment innovations for them to entirely convenient.
The payment method is making its presence felt with endless practical uses, like paying a babysitter, or sending money to kids away at university. Account-to-account payments also help provide additional cost savings benefits to Kiwi merchants by helping to reduce the cost of payment processing.
According to findings from the newly released Worldpay from FIS 2020 Global Payments Report, account-to-account payments are the third most common payment method in New Zealand, encompassing 17% of all online payments. When it comes to shopping online, account-to-account payments are also more popular than payments by debit card (16%) and closely follow digital wallet payments in terms of payment volumes (19%).
This is only set to increase as Kiwi regulations around open banking evolve up to allow for further payment innovation. As it stands, New Zealand is currently preparing for Open Banking, a new initiative designed to open up access to consumer bank accounts – in May 2019 industry body Payments NZ launched a set of standards to facilitate the movement.
Open Banking will make account-to-account payments even more frictionless by providing a way for consumers to authorise payment from a bank account without having to supply their bank account details, all while still helping meet the desired need for security. Many consumers view account-to-account payments as balancing their need for security and their desire for convenience.
Last year, Westpac and ASB announced an open banking payment app called Zeal. As the first innovation of open banking to enter the New Zealand market, Zeal is currently still in testing and promises to simplify and speed up the account-to-account payment process. With the arrival of Zeal, users will be able to easily transfer money to their contact list and also elect to automatically split a bill with a few simple clicks. This means that one person can pay, elect to split the bill with contacts, who immediately and automatically make transfers, meaning no one is left out-of-pocket.
Another interesting innovation in New Zealand is Harmoney – the nation's first and only licensed peer-to-peer lending platform, founded by serial financial services entrepreneurs with several successful start-ups and exits that have created shareholder wealth in excess of $1bn. Though the platform is currently under review, Harmoney took the concept of peer-to-peer finance to an entirely new level by building a community that can essentially share money to each other.
Account-to-account technologies are on the rise on a global scale too, from Alipay and WeChat in China to Spain's Bizum, France's Lydia, Mercado Pago in Argentina or UK-based Neteller. Elsewhere, Apple Cash allows transfers between any two Apple users in the US via an iPhone, iPad, and Apple Watch. Similarly, PayPal has a solid base as a digital wallet with broad acceptance at online retailers. Google Pay introduced P2P payments to the US market in 2018 and to India in 2019. And India welcomed a wave of new peer-to-peer services in 2019, including Paytm, WhatsApp Pay and Amazon Pay. Clearly, P2P payment functionality is emerging as a core functionality for the mobile wallets consumers prefer.
As cross border commerce continues to grow, the rise of account-to-account payments shows that real-time payments can provide new pathways for us to pay. While this does bring data privacy issues to the fore, countries worldwide are recognising the need for clear standards and regulations surrounding payment data and customer information. In the same way as global regulatory trends continue to advance the protection of data privacy, other initiatives such as open banking could provide the additional momentum that takes account-to-account payment innovations mainstream.