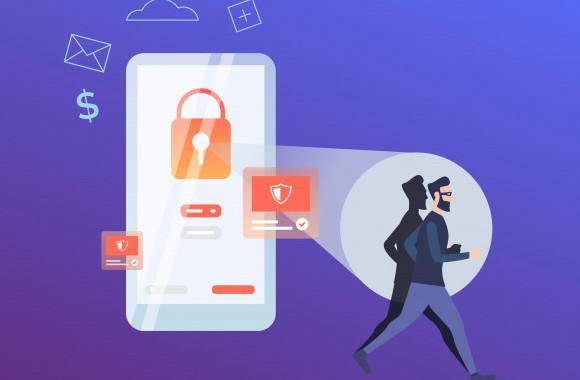 On mobile devices, apps can access a lot of pertinent information such as contacts, web histories, location, photos, and more. This makes apps more useful—for example, helping you navigate to the desired destination in Maps—but you still want to make sure that you control who sees what.
You can choose how their data is shared with apps and services through several different means:
Permissions: Apps have to ask you for permission to access certain types of data, like your photos or contacts. To grant or revoke permission, head to Settings > Privacy, if you are using Android 10. For Android Pie and below, head to Settings > Apps & notifications > Advanced > App Permissions.
Location permissions: You can tell an app that it may only access your location when you're actually using that app, as opposed to "all the time" or "never."
Incognito mode in Google Maps: When you turn on Incognito mode in Maps, your Maps activity on that device, like the places you search for, won't be saved to your Google Account and won't be used to personalize your Maps experience.