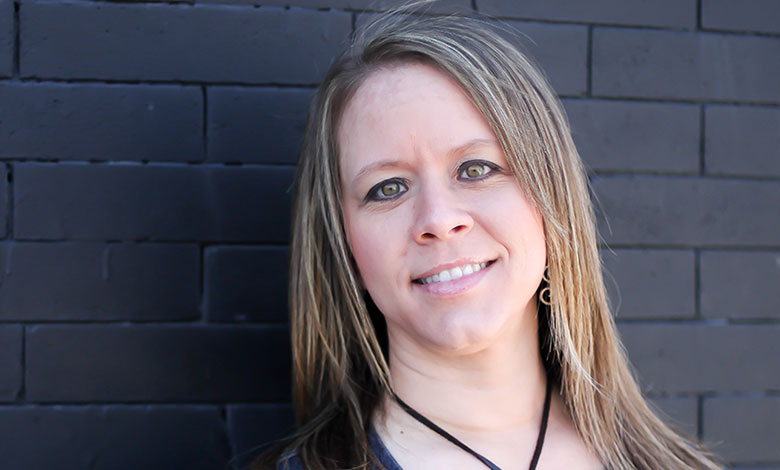 Dear Ms. Morisse, please introduce yourself to our readers
Hello! I'm Pam and I've been working in various Marketing roles for several years. It's exciting to watch as the world of Marketing continues to progress on new platforms, seeing execution with new and updated processes, and seeing creativity unfold in innovative ways. I especially enjoy watching startup companies bring brand new product and service ideas that potentially disrupt the marketplace. 
How would you determine the impact of today's economic and political climate on the global e-Commerce?
Ecommerce has continued to grow to be the consumer's preferred place to shop and turn millionaire owners into billionaires. These powerhouse retailers are the gold standard, yet best practices can be learned and much information is readily available knowing where consumers go to purchase. Just as Red Box DVDs or Facebook were once the only players  in their industries — there's always opportunity for competition to swoop in and take share.  
Do you think that creating a safe environment where all voices are welcome, heard and respected is essential for e-Commerce success?
I certainly recommend that any business, ecommerce or otherwise,  maximizes both their consumer reach and ability to obtain the best talent by following these types of policies. I think in reality much of this does not occur in both small and large businesses. Often leadership shows preference to hiring "yes" people and demonstrates less interest in welcoming all points-of-view taken as equal value. I've also experienced (from top level to entry level) once feedback is given it's assumed by each individual that their idea is the "right one" and will be applied, if not they feel they weren't heard (and vice versa where it seems there was no action taken by companies after asking for employee feedback, so why should they speak up?). Investing in a strong HR team that wholeheartedly has buy-in at the top level can guide leadership on these principles by making them part of the company culture on an on-going basis. 
In your opinion, which are the best ways to humanize your brand in the age of social media and artificial intelligence?
Video! Video is a way to show actual use of a product or demonstration of a service. Just like most of us had more video calls in 2020 than ever before in our lives, it really is the next best thing there is to real life. But also, videos showing real experiences not just self-promoting commercials.  
Also, customization! We now live in a world where we're not all accepting of the one size fits all cookie-cutter anymore. If customizing an experience to individual preferences is a viable option, do it. 
In your opinion, how can you maximize the efficiency of your marketing campaigns?
Plan things out and have the people and the tools to execute. Always create new ideas to test and continually optimize.  
What is your advice to all the people, who want to pursue career in the marketing industry?
One of the hardest things to do is explain "marketing" to "non-marketing" people. Know that the Marketing discipline is vast. There's a lot that gets shoved in to the "marketing" bucket depending on the company and the job description they decide to push out (which is often a copy/paste from other job descriptions). Figure out which specific pillars or subcategories of marketing you are most interested in. They may change over time, that's fine! Get experiences in as many as you can! 
Find a mentor. And by that I don't mean reach out to 25 people at one time with a question and get their responses and call the task completed. Find ONE mentor who you meet with regularly (regardless if it's once a week, every other, month, or quarter – whatever) and stick to it for a long period of time. Ask questions, listen, take notes, re-read your notes, take action on what was discussed. And be the one to own setting it up on the calendar. You're getting something for nothing, you do the grunt work. Say "Thank You" and express your gratitude regularly, someone's time is rarely going to be this cheap. With a mentor, you're also networking. This established person could provide some leads or even land you an internship or actual position. Take this seriously as I think many entry level people do not – at least I'm not seeing it. The times I have experienced people wanting a mentor it's been the one and done, no follow-through or continuation – that's not gonna cut it or be very valuable to yourself going forward.