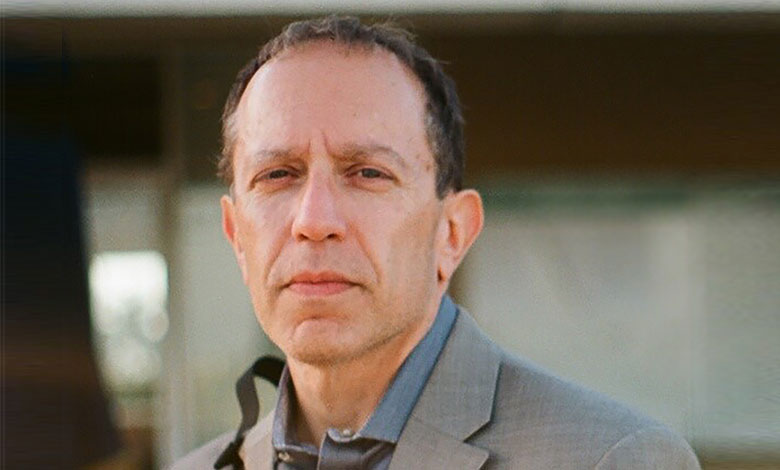 Mr. Lesh, please introduce yourself to our readers…
I am an emerging technology subject matter expert, evangelist, and public speaker, specializing in blockchain/fintech, digital transformation, software development and digital content, currently working at the intersection of digital entertainment, augmented reality and blockchain for asset tokenization and NFTs.
After several years as a technology consultant and achieving his MBA, I started my career in the Entertainment Industry at Warner Bros. where along with developing and deploying all content management, vendor relationship and workflow processes and procedures for DVD authoring, I also represented Warner Bros. at conferences and Studio collaborations. I moved on to start the first independent DVD authoring facility, Advanced Media Post.
After I sold AMP, I worked at a variety of companies including NBCUniversal.  At SingularDTV/Breaker, and as Co-Chair of CompTIA's Blockchain Advisory Council, I designed, developed, and evangelized the use of blockchain technology to support solutions for community currencies, rights and revenue management, and supply chain applications, among others.
What career mistake has given you the most important lesson?
My biggest career mistake was probably denying the truth about one of the businesses that I founded and ran. It was clear that market forces were working against the size of my business but I tried to find new revenue streams in order to keep it going. While one shouldn't be fatalistic, it is important to be realistic. I should have either found a good exit strategy a few years earlier or simply wound it down and moved on. Speaking of exit strategies, that was the most important lesson I learned – have one. I didn't. Had I developed a better exist strategy earlier in the company's life, I would have been better positioned when the market turned against it.
What are the major technology trends that you have observed in 2021?
From an architectural perspective, I'd say the most important trend is convergence. We're seeing multiple emerging technologies being utilized together to solve problems or deliver new innovations. For example, blockchain and AR for gaming, blockchain and IoT for supply chain monitoring, AI and IoT for home automation and voice control, AI and blockchain in DeFi/fintech, and more. There's a lot of blockchain in there, which is one of my areas of expertise, but we're finding that blockchain has a lot of use cases as part of the infrastructure of many solutions.
Of course, from a work logistics perspective, the pandemic has forced rapid innovation in work-from-home as well as remote event conferencing technology, which requires special tools to manage large groups of attendees when there are few or only one speaker. Quality of video and audio as well as security and management tools has been breathtaking and impressive. We're also beginning to see virtual reality meet-ups to attempt to simulate the in-person experience.
In your opinion, what is the biggest challenge related to cultural heritage preservation at the moment?
Prioritization. There are so many problems in the world right now – climate change, hunger, war, poverty – and limited resources to address them and I believe that cultural heritage preservation often does not get the prioritization or attention it deserves. We all hear and see reporting on COP26 for climate change, but where is the coverage of endangered historic sites?
It may be up to us as individuals, non-profits and NGOs to fill that gap. It is critically important that our collective and societal cultural heritage is preserved. The key will be to do it in way that makes both social and business sense, so it is embraced by both by both philanthropic and business communities.  In addition, I believe it is possible to leverage consumers to prop up our cultural institutions by making the visitor experience fun and exciting enough to not only draw more traffic, but also create valuable repeat business.
What is the best way to improve the museum experience?
Bring it to life. I love museums and all cultural institutions. I have since I was a child. Science museums, art museums, heritage sites, I love them all, but these days they compete for attention from social media, gaming, videos, immersive media, etc. There have been some recent innovations, such as the Van Gogh Immersive Experience or the Pink Floyd Exhibition in Los Angeles which are on the right track. Giving people the opportunity to actively walk into the exhibit and, in the Pink Floyd case, immersive themselves in sights and sounds, adds another dimension to the experience. My concept of gamifying visitation is another way to take what is ordinarily a rather passive experience and add an active element to cultural institutions. It not only makes the visitation a game, but also encourages learning and an appreciation of the exhibits by making the visitors solve puzzles and riddles that are directly tied to the source material.