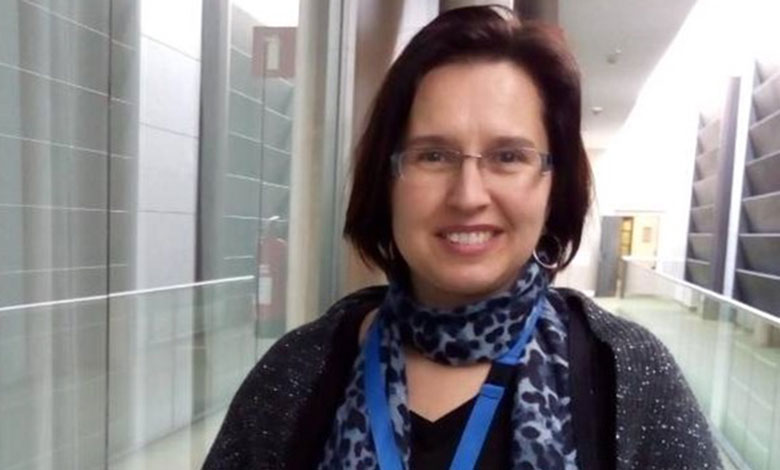 Dear Ms. Jovic, please introduce yourself to our readers?
I am a professor of chemistry and I have courses in English, in bilingual classes at High school " Svetozar Markovic " in Nis. I have presented a large number of examples of good teaching practice in Serbia and Europe since 2016, as well as guided many workshops about different methodology of teaching in the classroom. I am an ambassador for Scientix and also I have participated in a project "21st Century Schools" where I lead and mentored the seminars on behalf of the British Council in Serbia, which is being implemented in primary schools with cooperation of the Ministry of Education of Serbia. My interests are also focused on the application of information technology in teaching and I have done a lot of activities for students e.g. applying a hologram in teaching or creating a scale through different perspectives in the work of the laboratory. My mission is to create students who are open-minded and who can be critical thinkers.
How do you think does modern technology influence the way students collect and analyze information?
Technology can help students to learn how to be collaborative through group work or work with applications through different programs. Students learn by doing with information through critical thinking, by observing, using  and modifying resources with the help of available data.
Can you give us examples from your practice when you successfully implemented technology in the learning process?
The application of educational materials that can be found on various sites can be used in teaching, such as short educational films from National Geography website, Ted talks web resources for teaching or creating holograms directly in class and showing models of different forms of molecules. One of the possibilities was also the use of mobile apps, for example for measuring metrological data etc.
In your opinion, what is the most innovative trend, related to education?
The application of new technologies in conditions that are specific for teaching during the school year 2020 and 2021 shows that digital technologies personalize the educational process and help in the individual work of students with special needs, as well as each student individually. Online learning could be interesting and even more fun than teaching in the classroom. 
What do you think is the future of traditional learning process?
Students will be able to study and learn what they want, when they want, and as long as they want. A school environment is more favourable at home and technology has already become part of educational system. In future roll of a teacher will be to cooperate with students, lead them, in order to create and benefit from the possibilities of the digital world.