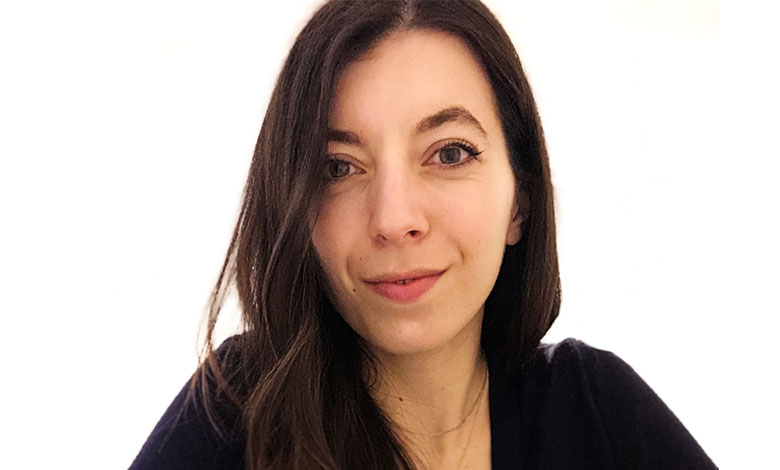 Can you tell us more about yourself and your professional background?
I am the founder of Ontrack Digital, an agency that specializes in conversion rate optimization. Our main focus is helping ecommerce businesses scale.
My first interaction with digital marketing was through direct response marketing, while working as a media buyer. That's when I first understood the true power of conversion optimization and how important it is to tap into the users' motivations.
In your opinion, which are the main trends that shape e-Commerce in 2021?
Personalization will become more and more important to a successful eCommerce business. The more tailored your product offering and messaging, the more likely users are to buy. There is such a wide range of products available to shoppers now that you need to break through the noise by offering them a personalized experience. Addressing users respective to the stage in the funnel that they're in and offering them new information every time will make you stand out from the crowd.
How important is the understanding of cultural changes for the success of a retail organization?
I would say it's critical, with consumers becoming more sensitive to the entire environment of a brand, not just their products.
Retailers have the opportunity to build a consumer-focused culture and engage with their shoppers in an unprecedented way. Success lies in understanding the fact that your business begins and ends with the customer.
Instant access and instant gratification are the new norm for today's consumer and businesses need to adjust to this and deliver to these high expectations. The issue I see sometimes is with large retailers that can be stuck in their way of doing things and fail to adapt to the new environment.
Do you think that data personalization is the best way to engage with customers?
It depends a lot on the product you're offering and it depends even more on the way you use data personalization. Data needs to be used in a subtle way that makes the consumer feel understood but not stalked.
How can someone keep customers as repeat buyers?
By offering a really great product and by offering amazing customer service! I have worked with hundreds of businesses and have seen that stellar customer service will always make the difference between a brand that is loved and a brand that just sells a product.
What advice would you like to give to people interested in working in the e-Commerce industry?
Start today. Get an internship in an agency or an ecommerce company. Work in an ecommerce before starting your own. Work in every single role and try your hand at everything – traffic acquisition, social media, copywriting, etc. It will all come in handy at some point.