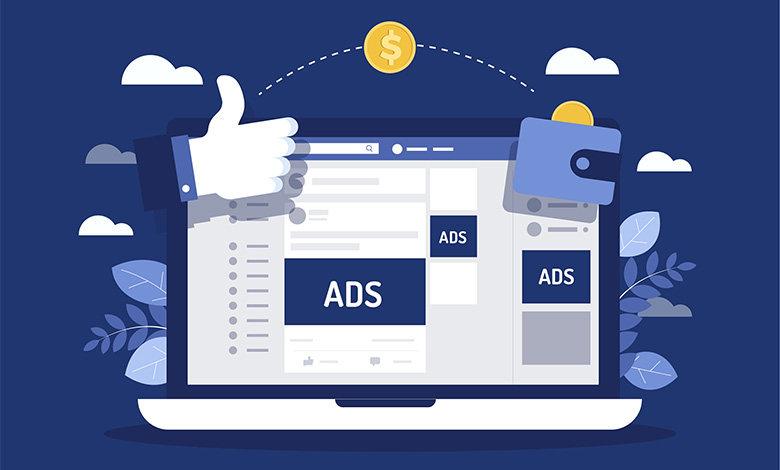 Despite speculation that users on the social network are becoming more passive, Facebook is still one of the main channels for sales this year.
Over the past year, much has been written about the fact that Facebook is declining and that users on the social network, as well as, advertisers will become less and less. Is this true and what are the trends in 2020? What will happen to the largest social network and how to advertise successfully on Facebook? These questions will be answered by Stefka Georgieva, senior marketing specialist at SEOMAX digital agency.
Is it true that users and advertisers on Facebook are declining?
There is a lot of talk about this topic and a decline is expected, but not this year. The biggest social network is constantly evolving and upgrading to be more convenient for both users and businesses that advertise in it.
Contrary to expectations, the results of advertisers, especially online stores, during the COVID-19 pandemic, are improving. The price of advertising has dropped significantly, which has allowed many businesses to overcome the crisis with their brick-and-mortar stores by investing in digital advertising.
Will this affect digital advertising in the future?
Of course, it will. Many people placed their first online orders during quarantine, even the most biased. These unforeseen circumstances will have an irreversible impact on both businesses and consumers. Stable growth in e-commerce is expected even after the end of the state of emergency. What it will be, however, depends entirely on the niche in which an online store develops and the products or services it offers.
You mentioned that Facebook is evolving. Has it made it any easier for businesses that advertise online in the last year?
The blue social network makes constant updates and changes. There is already a new method for bidding ads, namely the CBO model (Campaign bid optimization). It gives great results for the clients I work with. Of course, like all other types of ads, it has its subtleties and things that professionals need to pay attention to. However, with more reading, results analysis and tests, campaigns perform great.
From a creative point of view, we can't help but mention the Instant Experience formats. They are not new, but their use is becoming more widespread, thanks to the combination of a banner or video, in combination with a product catalog. The video format continues to gain popularity and certainly a short 10-15 sec video, which is well done, would give better results than a standard graphic image.
Last but not least, we must mention the illustration. It has become a global trend and its growth is expected to increase by about 20%-30% this year. This is a great way to grab the user's attention with beautiful visual material that is different from everything else and has its own character. The illustration carries a personal message that has become highly valued in web design, infographics and service presentation, as well as in graphics.
What does this mean for the users?
Thanks to the right targeting (largely the functionality to create value-based lookalike audiences), users are less and less likely to see ads from areas they are not interested in. The user experience is improving, sharing information and connecting with friends and relatives is easier than ever.
Facebook groups are booming and it's easy to connect with complete strangers with whom you share common interests, hobbies, pets, even areas of work for which to share knowledge and experience.
         By Stefka Georgieva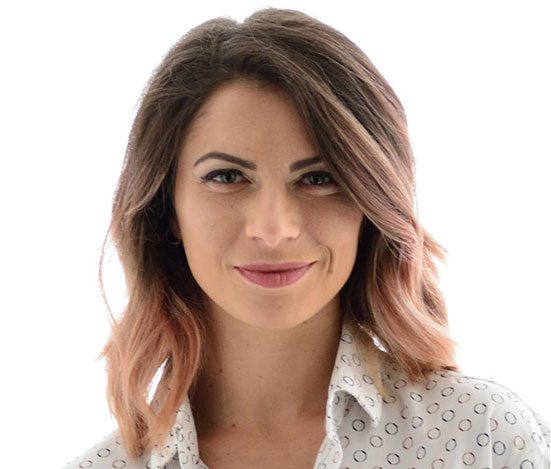 Senior Online Marketing Specialist in Tendrik digital agency.
At 2016 she started working as a digital marketing specialist
at Tendrik Ltd. Has three years of experience in journalism,
and at this time, with her team she created two tourist guides.