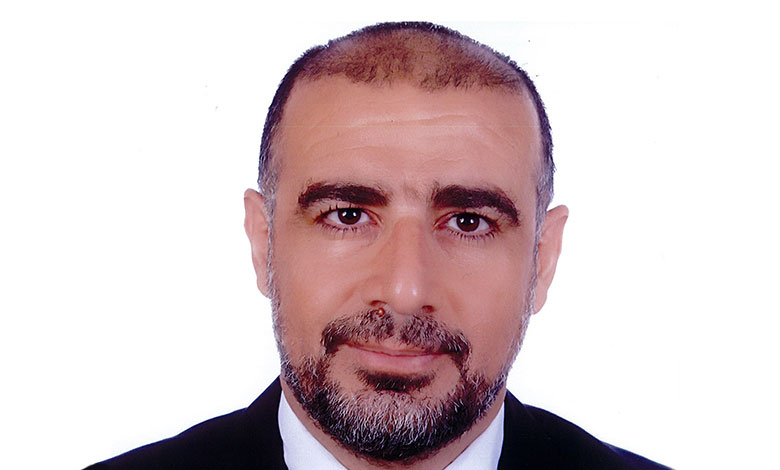 Can you tell me a bit about your background and your current role?
Recently I have edited a book titled "Innovative and Agile Contracting for Digital Transformation and Industry 4.0" in which I have discussed years of experience as a motivated business-technology interpreter who is very enthusiastic about Digital Transformation Contracting, Industry 4.0 Ecosystems and Smart Resilient Cities.
I have been a working professional since 1995 in the Technology industry and Digital Transformation leadership where I have worked out major operational assignments, portfolios, programs, and projects spanning in more than 50 countries and worth more than 50 Million USD.
These assignments include distributed activities, numerous dependencies, heavy correspondences, multiple vendors, and multi-discipline contractors.
Currently I am working as a Head of Technology at Aqarat Real Estate Development Company which is a master developer in Saudi Arabia and Volunteering as the Digital Transformation Director for the Saudi Chapter of Project Management Institute (PMI).
What more do you think needs to be done to promote the development of Smart Cities in African countries?
I will suggest African countries to adopt the approach of "banking smart cities", as some African countries might have a funding issue to build smart cities.
When public funding falls short of fulfilling the needs of smart cities, innovative finance models step in. Modern methods of financing smart cities take on an approach that will make investors jump on board. Some funding ideas include:
The alliance approach to empower governments to establish new partnership ecosystems and to affect flexible procurements of products and services. This will equip municipalities to test and adopt smart cities solutions and generate real benefits.
Crowd financing mechanisms that utilize the advantages of collective efforts of individuals to raise funds. A value deconstruction mindset will empower every partner in the smart city ecosystem to generate value that will contribute to his own growth while empowering the smart city future.
Public private partnership (PPP) can also be utilized as an instrument in which public sector institutions and private firms co-invest in the development of public infrastructure. Private companies seek ways to advance their own business interests at the same time realizing a public impact based on a common challenge.
Such arrangements can be based on revenue sharing business models after implementation while solid governance framework can orchestrate the whole value recognition schema.
What will be a successful smart city model for Africa in your opinion?
Cities expecting to implement smart city plans may consult various models to build cities that match their socio-economic circumstances and aid in formulating the associated plans.
To take full advantage of this, smart city leaders must be able to pull together disparate and diverse considerations across the digital, infrastructural, socio-economic, and cultural. This is however often hard to do, even for the best amongst us.
In Africa there are several technopoles or technology parks which are business areas comprising manufacturing and service companies in the high technology sector.
These technopoles are characterized by an intermediate level of technological innovation. Such hubs bring together a diverse ecosystem of stakeholders drawn from a variety of sectors with an aim of fostering creativity, innovation and, crucially, employment and training.
Technopoles may be planned or not; and financed privately, publicly or via public-private partnerships. They are typically located on the outskirts of major cities close to research organizations (universities, private laboratories).
Considering such technopoles, I will suggest the business ecosystem model is the most appropriate tactic for African smart cities as it uses technology development to jumpstart economic activities by investing in digital skills training and supports high-tech businesses.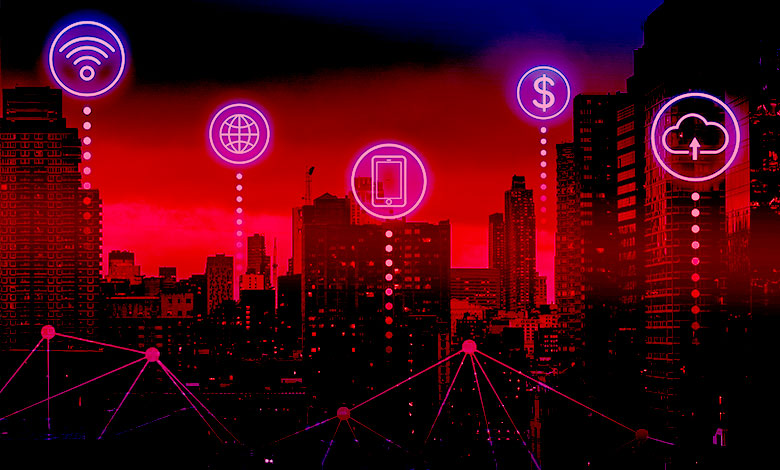 How shall African leaders change their "smart city policy toolkit"?
Smart cities creates new ways to tackle challenges. A smart city is one that uses digital technology and existing systems to design practical solutions. These solutions meet citizen needs, are socially inclusive, and are environmentally sustainable. Overall, they increase the city's resilience.
The Smart Cities Toolkit need to be designed to give smart city leaders in low and middle income countries an easy way to integrate four broad dimensions that are common considerations for all smart city endeavours: Projects, People, Policies, and Pathways.
Any toolkit should provide everyone the access to understandable and accurate information about the technological, algorithmic, and artificial intelligence systems that impact their lives, and the ability to question and change unfair, biased, or discriminatory systems.
Everyone should have full representation on the internet, and the ability collectively to engage with the city through open, participatory, and transparent digital processes. Everyone should have the opportunities to participate in shaping local digital infrastructures and services and, more generally, city policymaking for the common good.
Everyone should be able to use the technologies of their choice, and expect the same level of interoperability, inclusion and opportunity in their digital services. Cities should define their own technological infrastructures, services, and agenda, through open and ethical digital service standards and data to ensure that they live up to this promise.
What are the continent`s advantages for the development and implementation of successful smart city models and projects?
 African countries are not burdened by obsolete, legacy infrastructure.
They are not encumbered in the same way as western states by having to navigate complex, politicized government programs and systems. This is one great success factor for Africa.
Another factor is that the current technological progress in Africa is yielding solutions that will help to forge a path towards a positive future for example mobile phones are pervasive across the continent similarly is the emergence of social networks.
As most innovations in smart cities involves mobile devices and wireless technology in some way or other', the big data generated from this social activity will help to generate immense value to:
Improve citizen safety, the efficiency of transport and telecommunications networks,
Optimize energy consumption and waste collection, and
Solve thorny problems in public health.
How do you foresee the Smart cities in Africa in the next 5 years?
I am pretty sure that Africa is on the brink of a 'third revolution' considering the fact that low-cost technologies are bequeathing to the region a heightened ability to participate in the global economy with the support of young middle-class prospects.
This is because the historical lack of resources that has long blighted Africa's effort to produce goods and services to scale is now moving away.
Furthermore, the potential and possibilities of digital technologies are key. The general-purpose nature of digital means we can design innovations to solve a multitude of problems, specific to a city's development and circumstances. The exponential leaps in computing power means what cannot be solved today, could be solved tomorrow — we are only limited by our imagination. And the proliferation of personal technologies means we can expand the boundaries of an inclusive city.