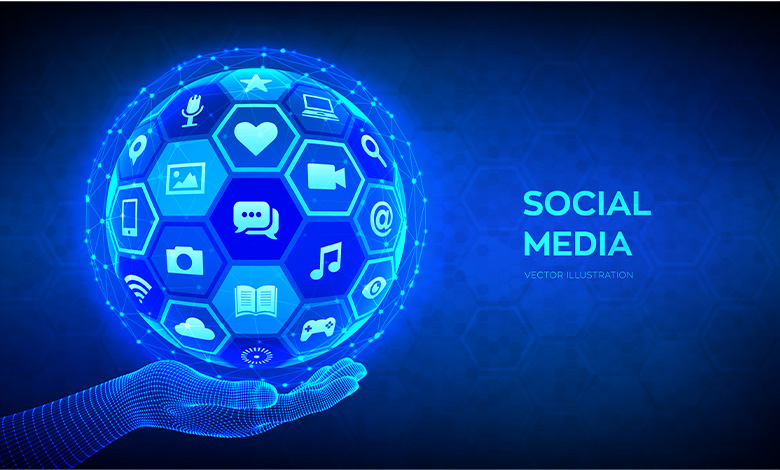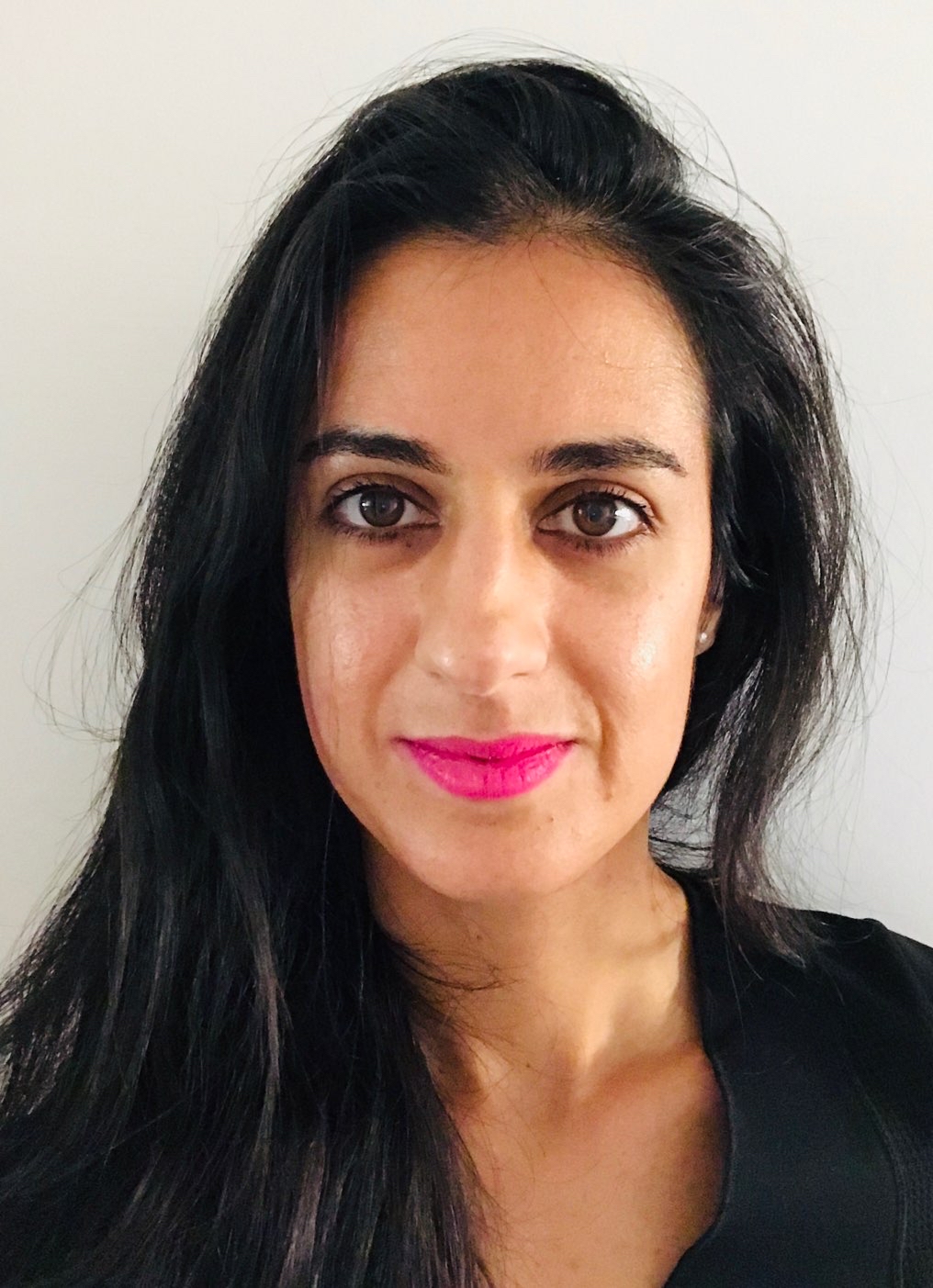 Ms. Busby, can you tell more about yourself to our readers?
I've spent 10 years working in global content marketing operations across very different sectors: real estate, publishing, SaaS, e-gaming, recruitment. In each case, the attitude towards marketing – and social media especially – was wildly different. For some companies, marketing influenced every aspect of the business, the products, the pricing, you name it. For other companies, the marketing team was a small group of people coming up with a "plan" to sell to the C-suite. It was an after-thought. It's been important to experience both environments, and understand how to identify and drive value whether bootstrapping or working with significant budget.
How do you define the influence of social media channels over people's private and professional life?
Well, social media has definitely changed since MySpace became a household name in the early 2000s!
Today, social media platforms are used by one in three people, and more than two thirds of all internet users. It's an incredibly large number. Now whereas sites like Facebook used to be more about showcasing your personal life and connecting with friends, in 2020, each social media platform is a mix of personal and professional and news. One minute you'll see a video of your relative's baby, the next a photo of product that you were searching for yesterday, the next an interesting article about Kanye West's morning routine.  The lines are totally blurred. And perhaps in part due to that, businesses are using social media more and more to cash in on the rich source of prospects that consume content there.
Do you think that the rapidly changing social media content has influence on people's judgement of who they really are? Why is that?
For those of us who don't log into social media and who's life revolves around seeing people face-to-face all the time, social media is simply not a big deal. It's probably more of an annoyance, if anything.
But for over half the world's population, and I count myself as part of that demographic, we're using our mobile devices in every spare moment we get, we're documenting our daily experiences on Instagram, we are using LinkedIn to build online relationships, so yes, social media hugely influences who we think we are, and how we are perceived by others.
We have very edited lives. To look at someone's social media account, you'd be forgiven for thinking that they'd ever had a bad day in their lives. There is a battle to remain authentic.
What are the main trends that shape social media content nowadays?
Businesses are now looking at social media channels as a place to build a growth or conversion strategy, rather than just a place to put content.
Local targeting is a hot topic, particularly multinational businesses who strive to find a balance between being globally and locally relevant.
There's definitely been a rise of employee and customer advocacy, and perhaps related, a dip in companies using "influencers" simply because they produce nice content and have big followings.
In your opinion, what are the advantages of multi-format content?
Different formats create different effects. A photo is a snapshot that doesn't tell you the whole story, it gives a taste and builds anticipation. A video is a relationship-builder, it's an invitation to get "close" and test whether what you're seeing is something you could grow to like, or even trust. An article is a pain reliever. If done well, it should feel like a world-class expert is giving you a one-on-on tutorial. The advantages of using all these formats as part of your content mix is that you are maximizing your chances of winning the engagement of a diverse group of people who have different needs, moods and wants in the moment they come into contact with the content.
What is the best advice you have ever received as a social media marketer?
Master the technical side of social media!
Social media is both technical and creative, although the technical part doesn't get as much exposure. We see social media posts with copy, photos and videos and think that's all there is to it.
One of my colleagues produces so much social media content across his multiple social media accounts I jokingly asked him if he did anything else – but of course he could achieve that, do his day job, be with his family and get a decent night's sleep because he mastered social media automation.