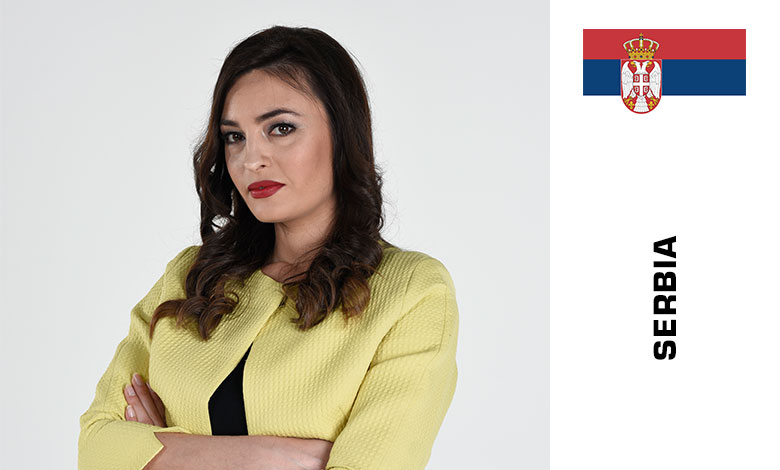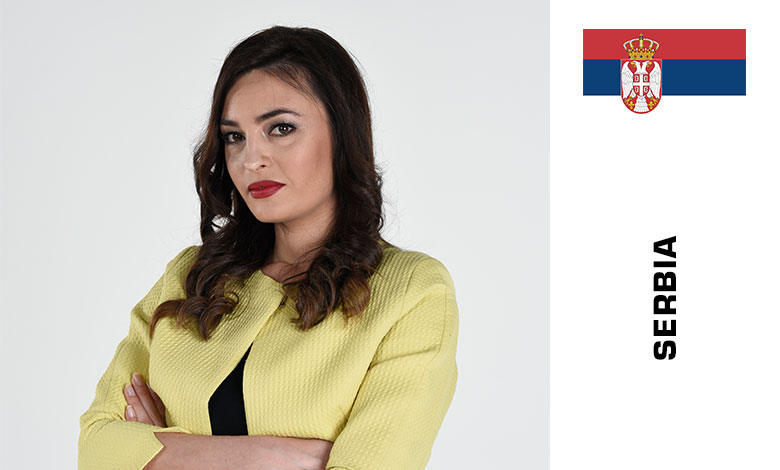 President and co-founder of Business angels Association of Serbia , Serbia
Jelena is the president and co-founder of the Business Angels Association of Serbia. She is also International Partner for Serbia at the World Business Angels Investment Forum, Advisory Board Member at the Entrepreneurs Association in Georgia, ASIA CEO Community member, Alliance member at the Belt and Road Medical Device Innovation and Application Alliance (BRMDIA) and Committee Member at International Technology Transfer Network (ITTN) in China. Also works at the Chamber of Commerce and Industry of Serbia.
Her business is focused on investments in start ups and the investment projects in various areas. With her team, friends and colleagues all over the globe, enjoy finding solutions for business players.
She is very passionate about environmental issues.
Session: From Zero To Hero.