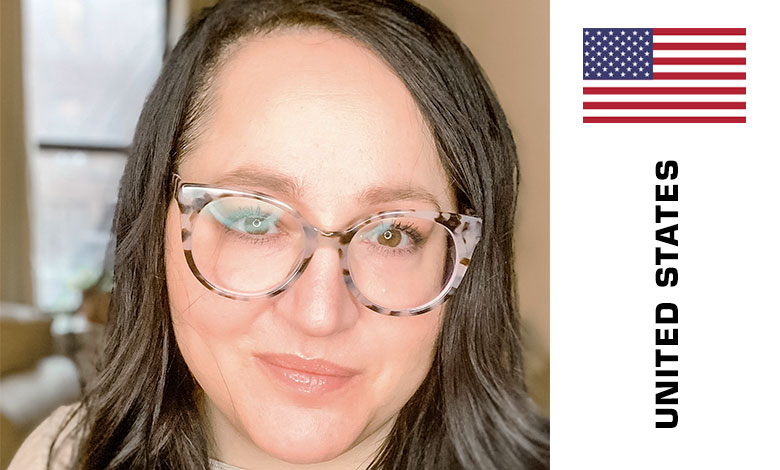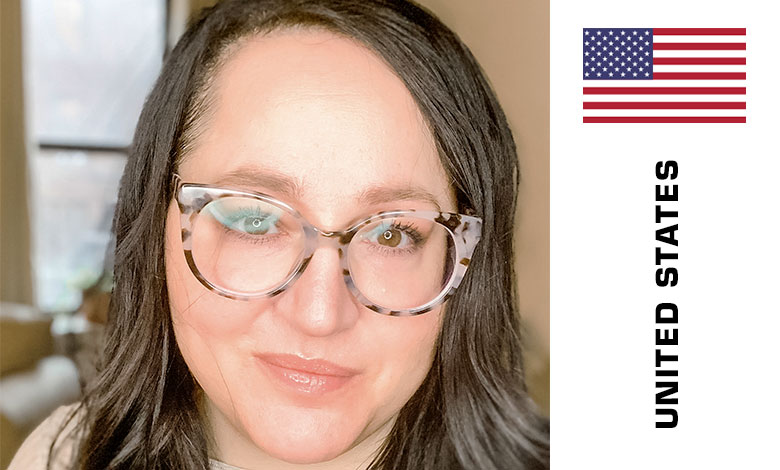 Founder & CEO of IMPERIA™ , United States
MJennifer Iannolo (ya-KNOW-low) is on a mission to disrupt the way we approach empowerment. A lifelong entrepreneur and catalyst for change, she shares her advice, insights, and theory of Self-Directed Empowerment™ through her global keynote talks from Harvard University to Kathmandu. She has presented at the UN and corporate events for companies like Konica Minolta and the Abu Dhabi National Oil Company. Jennifer is a featured expert on women's entrepreneurship for the U.S. State Department, which has invited her to do speaking tours of Nepal, India, Greece, and Finland. When not on stage, Jennifer's time is devoted to IMPERIA™, the global innovation incubator she created for women with social impact projects and companies. IMPERIA's first cohort welcomed women from 17 countries on 5 continents.
Jennifer's private coaching clients include industry leaders like actress and producer Emmy Rossum and Forbes 30 Under 30 healthcare superstar Chloe Alpert. As a pioneer in digital content, Jennifer co-founded Culinary Media Network® — the world's first all-food podcast channel — in 2006. She's been featured in global media from television to Bloomberg Businessweek and the Times of India, to a New York Times bestseller and the documentary Eat. Cook. Love. While an undergraduate at NYU's Stern School of Business, Jennifer built her second company and chaired a conference on social entrepreneurship (in 1994, before it was an official major or buzzword). When she isn't traveling the globe, Jennifer lives in New York City — her first and greatest love.
Session: The Powerful Pivot: Winning Against a Pandemic.
What do you do when the world is at risk of falling apart — and your business along with it? Founders who have mastered the art of the pivot are thriving through the chaotic circumstances of the COVID pandemic, and now you can learn from their stories. From her work with women around the globe, Jennifer Iannolo will share a set of best practices so you can apply the art of the pivot to your own company or project. Jennifer is the founder of the IMPERIA™ global innovation incubator for women, which features women from 17 countries on 5 continents. She travels the globe speaking with women founders to strengthen their resilience, confidence, and leadership. She is also a lifelong entrepreneur, co-creator of the world's first food podcast channel in 2006, and a featured expert on women's entrepreneurship for the U.S. Department of State.
Learning outcomes:
Change the context of your challenges so you are empowered in the face of even the biggest problems.
Create a powerful sense of collaboration with your team, customers, or stakeholders.
Create a powerful presence in your (and your company's) conversations with the world at large.