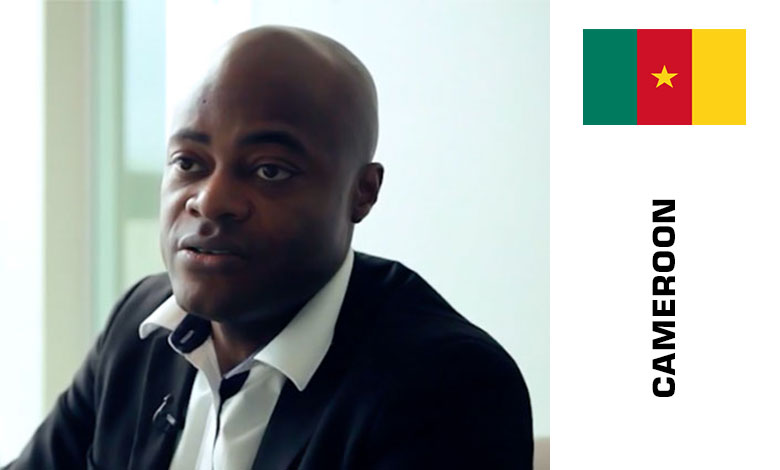 Copywriter, Creative Director and Content Marketing Strategist for Agencies and In-house Marketers
at MboaMarketing.com , Cameroon
Joseph Mbarga is an AWAI (American Writers & Artists Institute) Copywriter & Certified Content Manager with 15+ years of cumulative experience in launching global communication campaigns and managing multichannel digital product implementations of various scales, from initiation to completion.
He worked as a copywriter in various marketing and communication agencies, identifying the main advantages of products and services to connect them with consumers.
Within the Orange group in Cameroon and France, he focused on marketing strategies and techniques for products and service launches and commercial events by making the best use of social media content and channels.
As a Copywriter, Creative Director, and Content Marketing Strategist for Agencies and In-house Marketers, he has been on a mission to help organizations create valuable content consistently to achieve their marketing objectives in a fast-paced environment.
Session: How to Succed With Video & Social Media.
Online social networking has grown to such an extent that it is now the number one activity on the internet. On the other hand, video is an effective vehicle continuing to increase in popularity and value.
It is therefore crucial for organizations to have a relevant social media presence. They should also be in phase with rapid growth in the video marketing industry.
That's how they will make and keep contact with consumers and prospects consistently.
Learning outcomes:
Have more insights in integrating video and social media in marketing strategy.
Optimize the way to select operational content levers according to objectives.
Appreciate the contribution and measurement of social media to business.