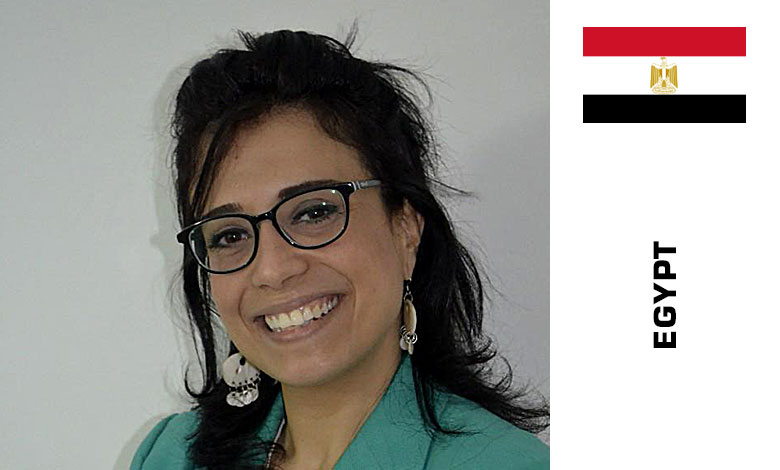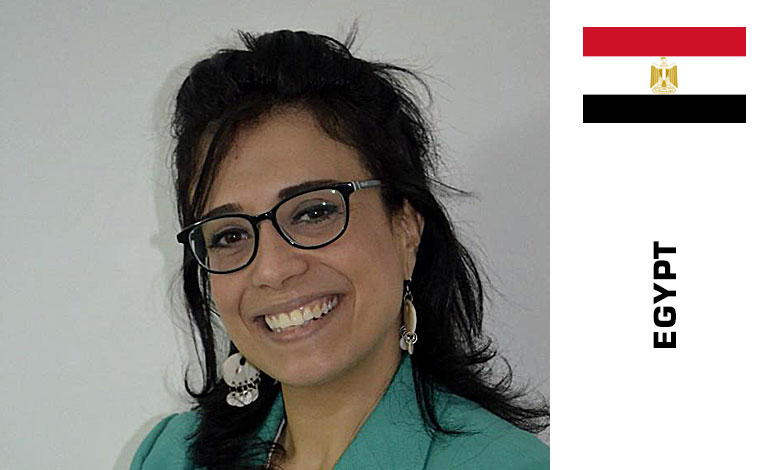 Professor at Alexandria University , Egypt
Alexandria, Egypt
Nuclear Engineer, Researcher at Alexandria University, Nuclear Engineering and Radiation
department concerned about digital transformation and renewable energy through my work as a
founder of Green society initiative to raise Environmental awareness to fight climate change and
move to achieve sustainable development goals.
My years of experience spent to empower employees, entrepreneurs and startups to adapt with
change as effectiveness leaders.
My Educational background is Master of business administration, specialized diploma in
advanced nuclear power plants.
Moreover, I'm board member of Egypt syndicate of Engineers, Member at federation of Arab
Engineers. It was such a great achievements Awarded an Earth day Ambassador of Egypt
April22, 2020. Represented Egypt in 16 international forums, conferences and festivals between
Russia, Kenya, Morocco, Rwanda, Sharm Elsheikh, Cairo and the New Administrative Capital
like The international forum of young power engineers and industrialists from 10-16 July, 2016 –
Russia, World youth forum from3-6 November ,2018,3rd international conference for science
diplomacy for sustainable development from 12-14 March 2019, Global virtual Summit on 14th
May, 2020 , V-Transform – Rise of Virtual Events, 4th December, 2020 and Science festival
from 21-26 February, 2021.
Also, I had 20 TV interviews per last 4 years about nuclear energy, green energy, suitability,
climate change crisis and digital transformation.