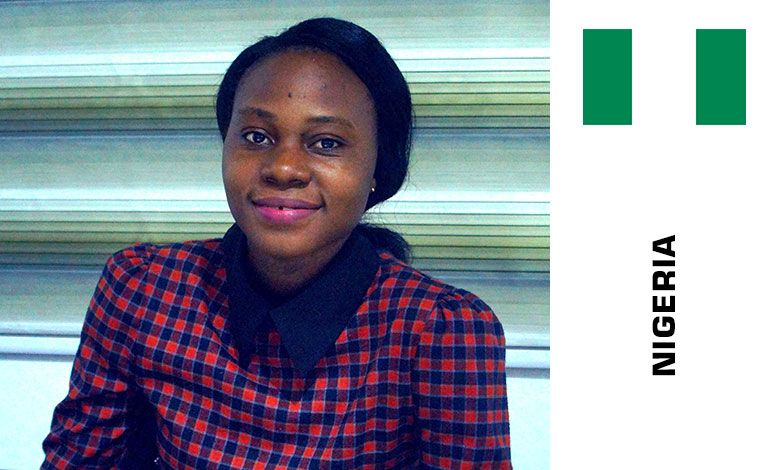 Digital Marketing Consultant at OM Digital Agency , Nigeria
My name is Mary Ovwighose. I am a digital marketing consultant, SEO content strategist, Data Analyst and a business speaker. I have over 4 years of experience working with startups to grow their business with effective marketing strategies and growth hacks. I have also taught over 90 entrepreneurs on digital marketing and it's best practices.
Session: Digital Marketing for Startup
This session will cover
1. How to scale up with digital marketing in Africa
2. Best practices for building your online presence
3. Growth hacking for startups
Learning outcomes:
At the end of the session, they will be able to understand the effective strategies in scaling a business using the digital space.
Understand growth hacking and learn how to develop growth hacking strategies for any startups.
Learn best practices for building an online presence for their business.