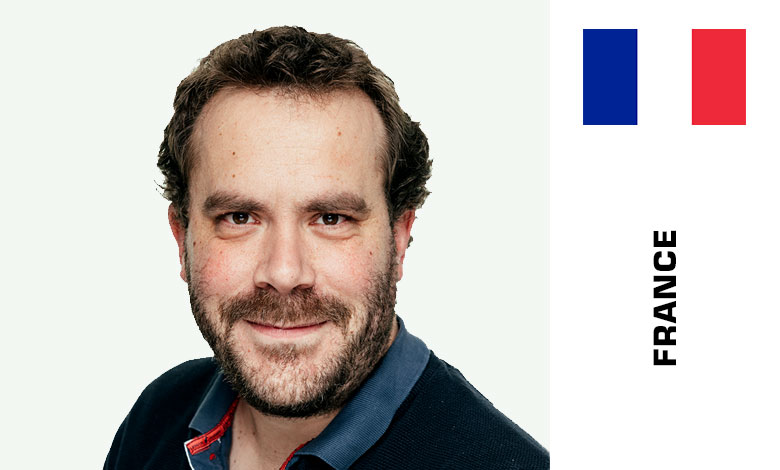 European Sales Director at Lucy Zodion , United Kingdom
Passionate about energy and new technologies, his objective is to help people, professionals and municipalities to optimise their lighting strategy and sustainability. Our world is changing drastically, and we need to change our perspective on energy usage to help and facilitate this revolution
Thierry started his career in the lighting industry in 2007 as a field application engineer and then move to the commercial and business development side of the business in 2012. His strong technical background and his deep understanding of the market make him a specialist of understanding key factors for customers to successfully deploy and embrace the smart city revolution.
Session:Successful LORAWAN deployment for street lighting management.
Based on our 10+ years experience on street lighting management, we will explain why choosing an open and interoperable solution is key for the future of Smart City solution. We will also adress what are the main considerations to think about when engaging in a smart city project, and finally present a real case study of 20k luminaires based on a LORAWAN solution and what are the key takeaways 2 years after the deployment.
Learning outcomes:
Smart City Project Management.
LORAWAN technology.
Real outcomes from a real installation.